Elastomeric sealing adhesive by RAMPF
23 June 2023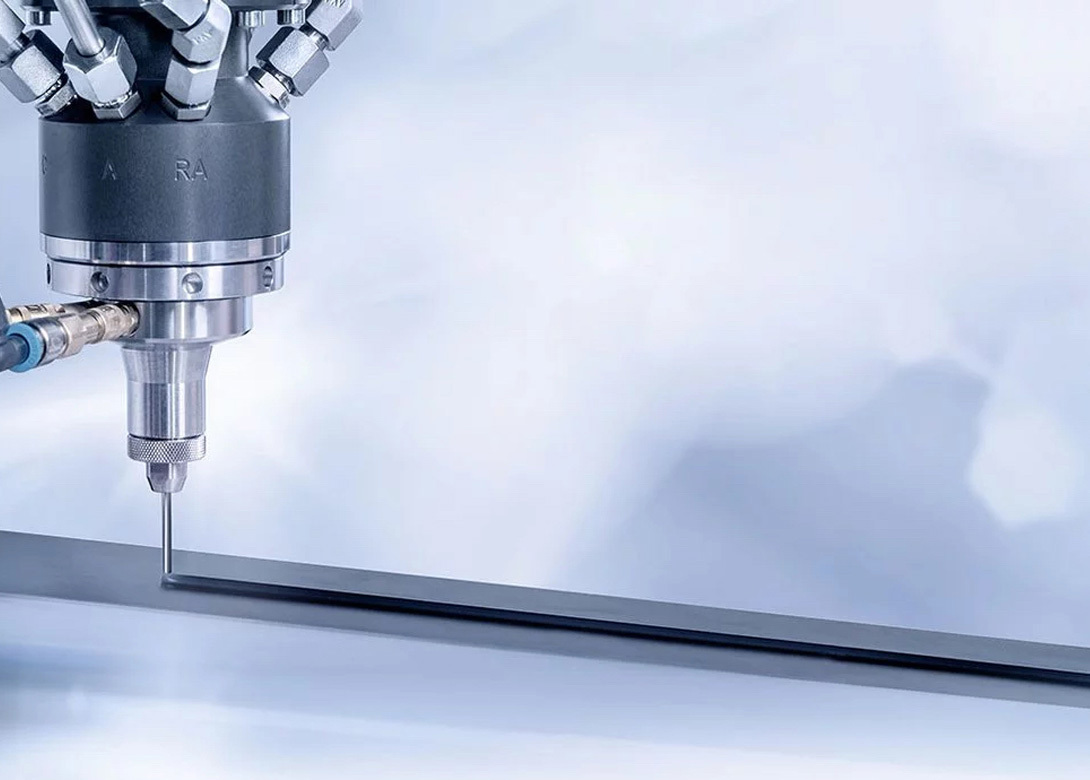 RAMPF has added to its extensive adhesives portfolio – by combining elastic bonding and sealing with maximum flexibility – the brand-new elastomer sealing adhesive RAKU® PUR 49-6006 Black from RAMPF Polymer Solutions is an ideal solution for applications in the automotive, battery, and filter industries.
The experts at RAMPF have received numerous customer inquiries for a material that combines sealing and bonding properties with the high degree of damping exhibited by elastomers. The new elastomer sealing adhesive RAKU® PUR 49-6006 Black combines all these properties into one high-performance product. 
The solvent-free, filled two-component polyurethane system cures quickly at room temperature. It is used for bonding various metals such as aluminium and steel, plastics, composites, rigid foams, wood and wood-based materials, ceramic, and cementitious substrates. 
RAKU® PUR 49-6006 Black exhibits high elongation and good crack-bridging effects, it is also non-abrasive and non-corrosive. More features of the adhesive include high-strength, low Shore hardness and good recovery behaviour. Also, the adhesive forms a water-repellent surface upon curing and exhibits low moisture absorption.
We have over four decades experience developing and manufacturing customised products and solutions. Thanks to highly qualified personnel and state-of-the-art R&D infrastructure, we offer a high degree of flexibility and meet new market requirements quickly. With RAKU® PUR 49-6006 Black, we have once again lived up to our reputation as a driver of innovation," states Michael Wahl, director business center casting resins & elastomers at RAMPF Polymer Solutions.