EFC International introduces Griptide™
28 May 2014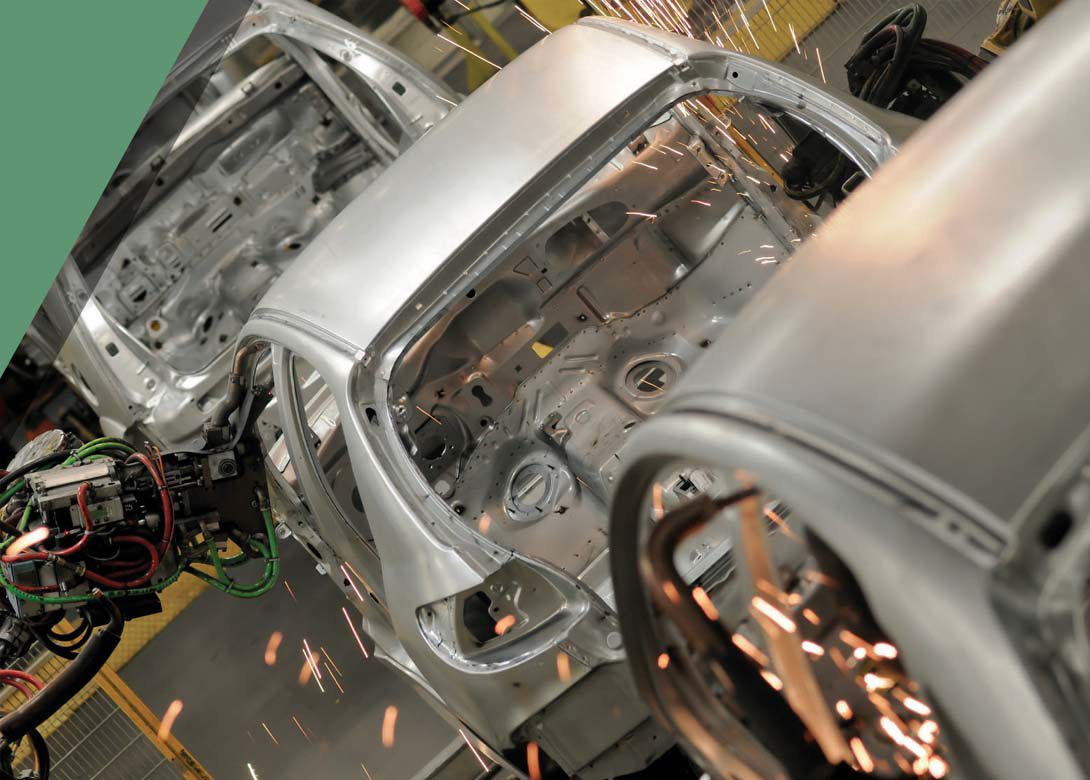 EFC International, a provider of specialty engineered fastener component parts, has recently introduced GripTide™ – a steel threaded insert specifically for plastics – manufactured by ITW Shakeproof.
The GripTide exceeds minimum torsion and pull out requirements by creating a permanent mechanical interference in plastic. It is flanged to provide positive stops for installation and available in large bearing surfaces or no flange for mating components.

GripTide™ insert
GripTide doesn't generate chips and shavings and requires less thread engagement than brass or aluminium.

The GripTide's cold formed steel construction reduces material and manufacturing costs, is able to use low cost conventional plating to inhibit corrosion, and operates on conventional equipment.
EFC International is an ISO 9001:2008 certified provider of specialty metal and plastic components, fasteners, and clamping technologies to OEM and distributor markets.
"As a master distributor we provide customers with one source for engineered specialty fasteners and components, a high level of engineering and product support, and strategically located, full service warehouses."