Dow launches MobilityScience™ Studios for automotive industry
01 September 2021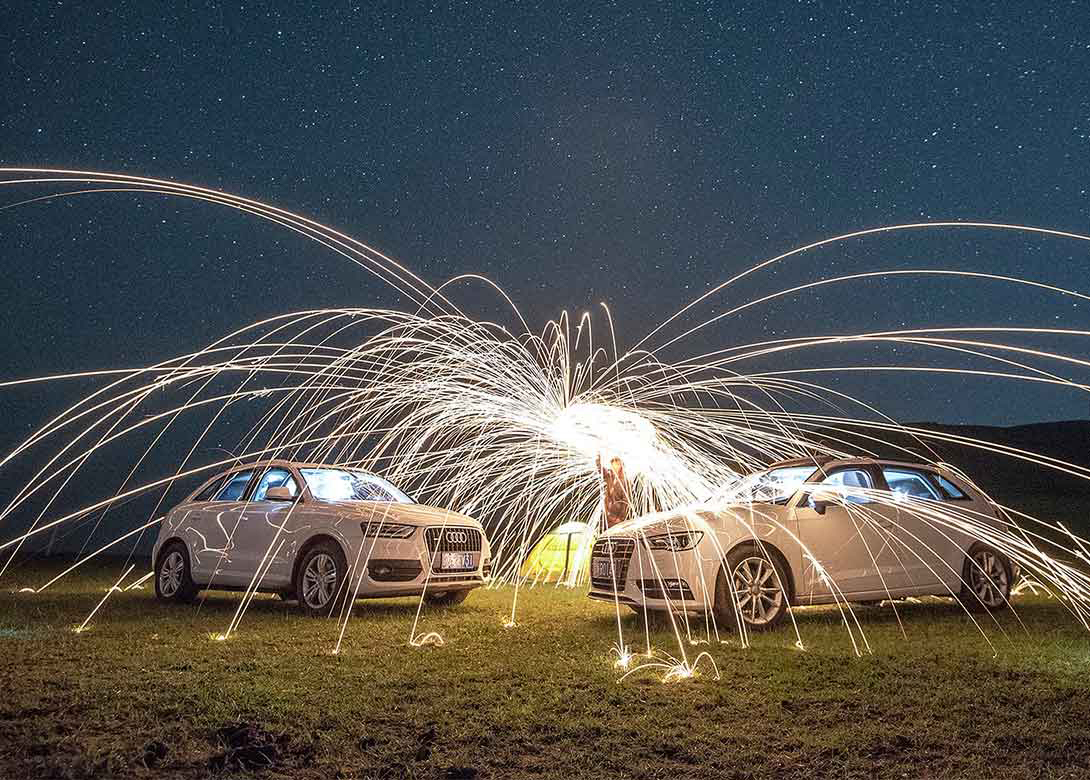 Dow has announced the launch of MobilityScience™ Studios to support the development of innovative transportation technologies. The first two studios, located in the USA, offer a collaborative workspace that features a world-class suite of testing capabilities focused on acoustic and powertrain solutions for fast moving automotive applications.
These enable Dow to create tailor-made noise, vibration, and harshness (NVH) and sealing, powertrain, and fluid transfer system solutions unique to any specifications. Dow MobilityScience™ is a platform organised and designed to bring the full power of Dow to the transportation industry. It is providing transportation specific innovation, customised development, application expertise, technical support, and global reach at scale.
MobilityScience delivers value by providing expertise in sustainability with carbon management and circular economy solutions to support the move to low carbon mobility. The Mobility Platform team operates across businesses, functions, and geographies to coordinate one Dow global approach enhancing the customer experience.
Automotive OEMs and Tiers collaborating at the MobilityScience™ Studio – Acoustics, will have access to Dow's vast portfolio of polyurethane foams, elastomers, resins, coatings materials and specialty chemicals, and can work alongside Dow experts who bridge the gap between acoustics and materials.
At the MobilityScience Studio – Acoustics, Dow's innovative acrylic liquid applied sound damping (LASD) technologies offer sustainability, process and acoustic performance advantages compared to traditional sound damping systems like bitumen pads and viscoelastic materials. Dow's ACOUSTICRYL™ Acrylic Resins with AVANSE™ Technology for LASD can be formulated into water-borne, liquid applied vibration damping materials that provide improved acoustic performance, reduce costs and facilitate the health and safety of workers and the environment.