Delta-Prozinc® making its way into customer specifications
28 May 2015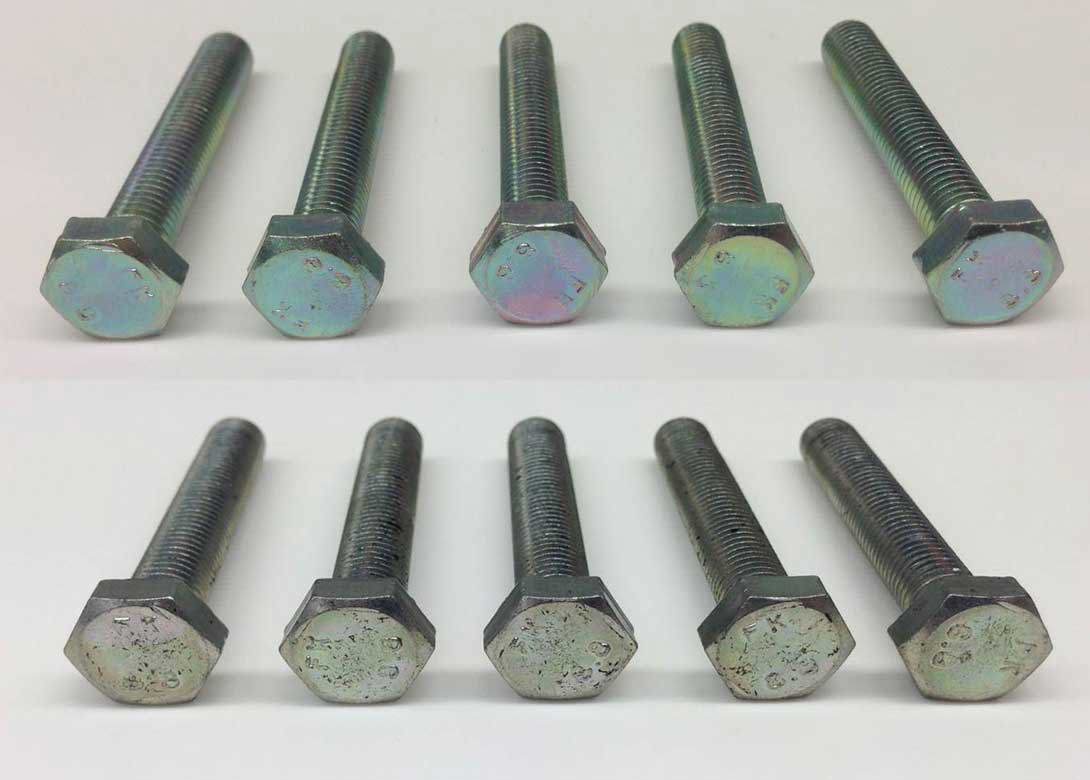 In just two years, Delta-Prozinc® has been able to establish itself within the market – receiving approvals from users such as Alstom Transport, Brose – Technik für Automobile, Eaton Industries and VW.
Dörken MKS-Systeme GmbH & Co. KG explains that the Delta-Prozinc® offers great efficiency and process reliability while providing ecological sustainability. It poses no harm to human health and features outstanding corrosion protection and fastening qualities. Dörken MKS Systems' global licensing system ensures consistent quality and availability, including the electroplating systems.
At the 2015 Fastener Fair in Stuttgart, the company presented the complete system of the Delta-Prozinc® electroplating line - from pre-treatment via zinc-based baths all the way to passivated coatings and seals with or without lubricant additives.  
The surface protection system is ideally suited to manufacturing processes and with the electroplated coating layers 8µm - 15µm thick offers outstanding protection of at least 360 hours against coating corrosion and 720 hours against base metal corrosion (as defined in DIN EN ISO 9227) - plus optimised thread-fastening qualities through the setting of defined coefficients of friction. Heavy focus was placed in its development on the requirements of fastening elements in vehicle construction, where in addition to high quality functional corrosion protection the decorative metallic look is a clear advantage.
The electroplating technology is being built up in the same way as the proven global licensing system for zinc flake systems. The strictly controlled methodology in relation to the machine technology, application technique and coating, plus application tests against the background of the company's DIN EN ISO 9001, DIN EN ISO 14001 and EU EMAS certification ensure in this way the consistently high standard of quality all around the world.