Bulten works towards climate neutrality
28 September 2022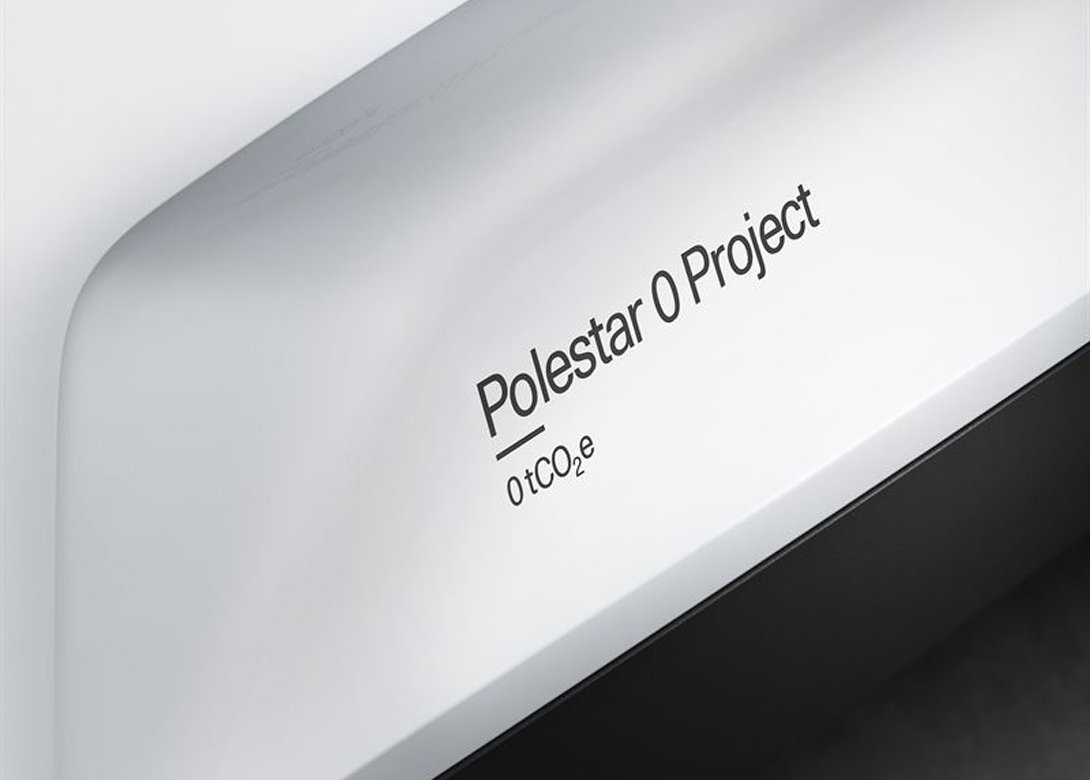 Bulten is now working with Polestar on the development project Polestar 0, which aims to build a climate neutral electric car by 2030.
The Polestar 0 project was officially announced in 2021 and aims to create a climate neutral electric car by eliminating emissions in the supply chain. Bulten's contribution will be the delivery of climate neutral fasteners. The company intends to achieve this through a combination of energy efficient materials and processes, as well as renewable energy supply throughout the value chain.
"We are truly honoured to be part of the Polestar 0 project and to assist one of our customers in developing a truly climate neutral vehicle. We take our sustainability work seriously and see this as an opportunity to share our knowledge, but also to learn from the other partners involved in the project," says Anders Nyström, president and CEO of Bulten Group. 
"I'm looking forward to Bulten becoming a crucial part of our team as we find solutions for developing an entirely climate neutral supply chain. Bulten's expertise in fasteners will be invaluable in our mission and will play an integral role in pioneering new and innovative technologies to achieve what has so far been impossible," adds Hans Pehrson, leader of the Polestar 0 project.