Bulten nominated as supplier for new EV platform
16 September 2022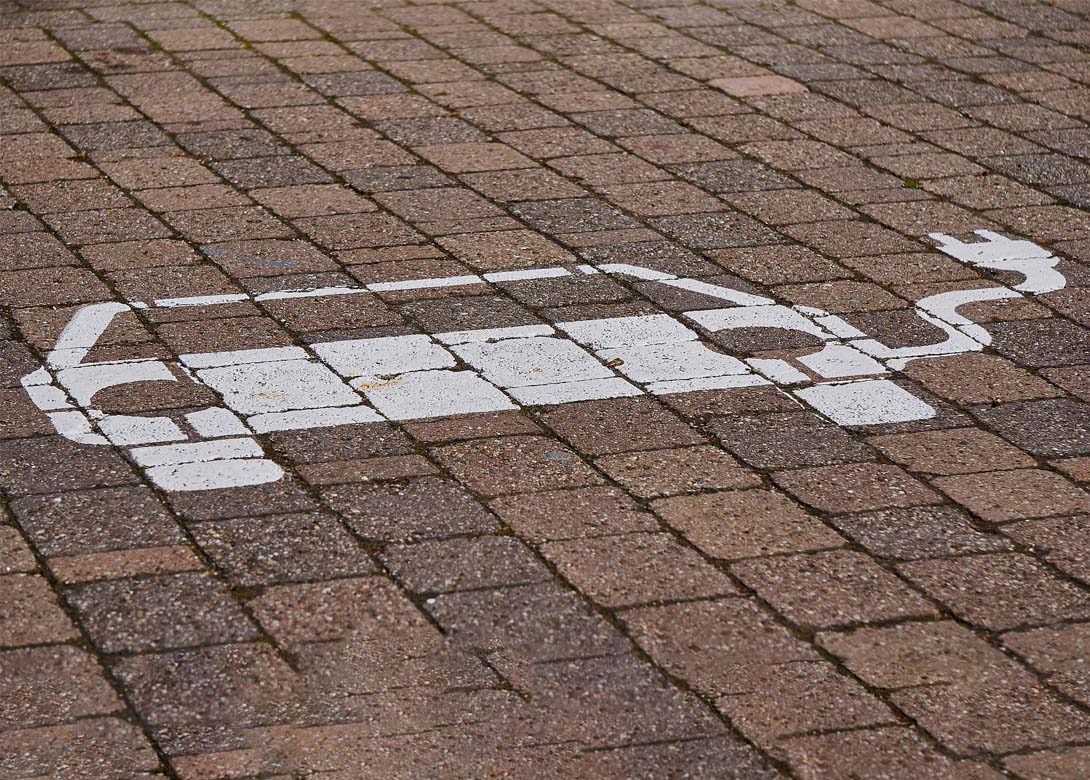 Bulten has been nominated as a supplier of fasteners for a new global electric vehicle platform, to be produced in China. The order value is estimated at approximately SEK 155 million a year at full production. 
Anders Nyström, president and CEO of Bulten, explains: "We are of course delighted to be delivering fasteners for a brand new EV platform intended for the global market. The nomination shows that we are a leader regarding sustainability in our industry, as this is a customer that places very high sustainability demands on its suppliers. The contract is also positive for our operation in China, as the majority of production will take place in our factory in Tianjin." 
Serial deliveries are expected to begin in the second quarter of 2024 and to reach full capacity during 2025. The new EV platform has an anticipated life cycle of seven years.