bigHead supports fuel-efficient vehicle competitor
13 December 2022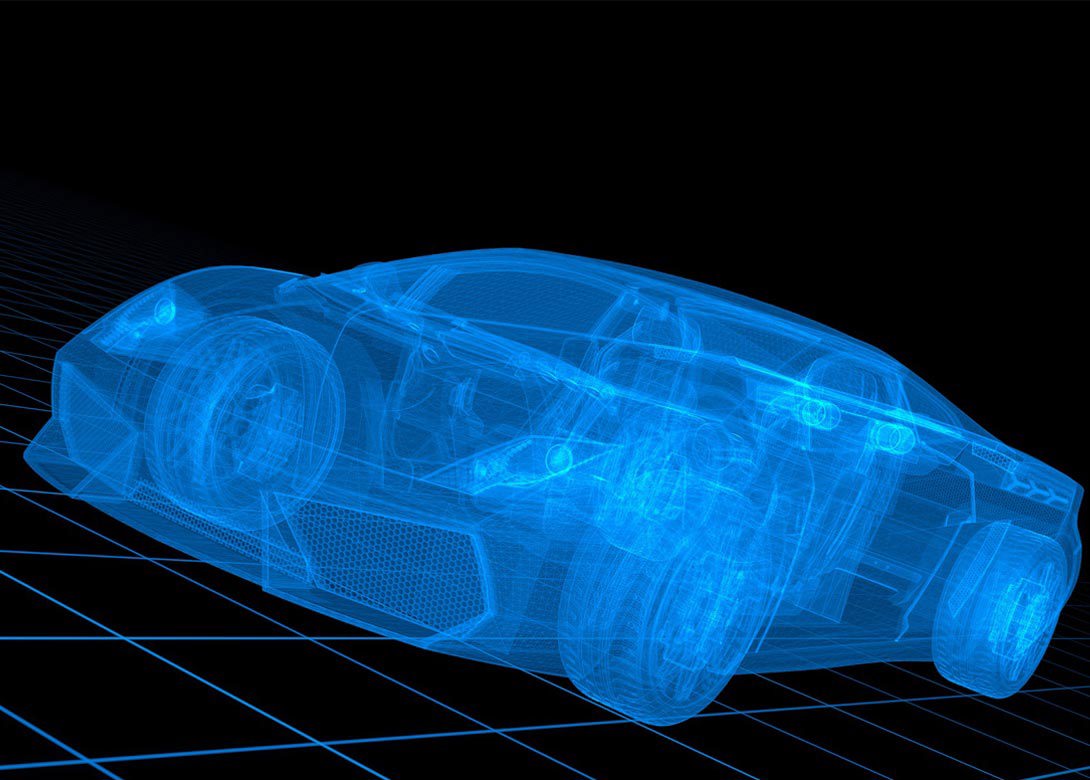 bigHead has recently supported a team of engineering students by supplying composite panel fasteners for their project which aimed to design and manufacture a fuel-efficient prototype electric vehicle.  
Team ETA, a team of 25 undergraduate engineering students from Somaiya Vidyavihar University (SVU), Mumbai, India are currently designing and manufacturing their vehicle prototype for the annual @Shell Eco-marathon (SEM) international competition in 2023.
bigHead composite panel fasteners were used in the construction of the ultra light-weight monocoque body made from a carbon fibre shell. The team currently holds the record from India for the most fuel-efficient prototype vehicle which has a recorded mileage of 268.7km per litre at the Shell Eco-marathon, India held in Bangalore, 2019. The body weight of the winning vehicle was just 8kg.
bigHead now awaits the results of the teams' current prototype.