​Barton introduces 3D printing service
30 October 2014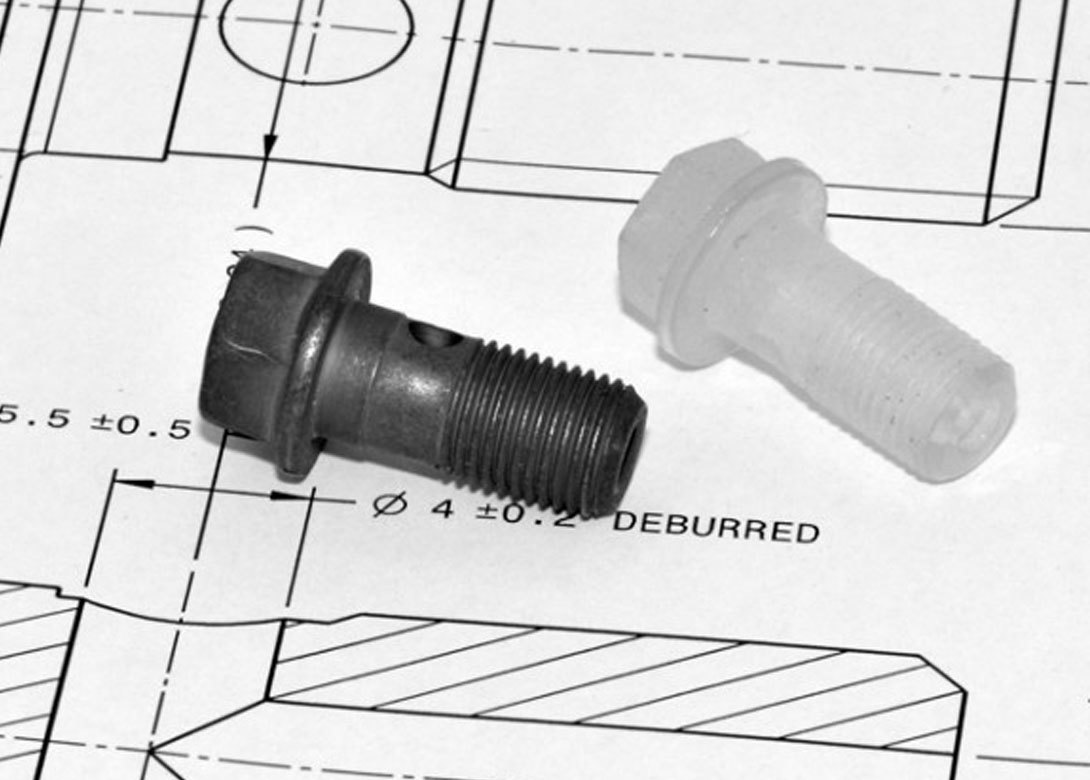 UK manufacturer of bespoke critical fastenings and special cold forging, Barton Coldform (UK) Ltd, has launched a 3D printing service to dramatically reduce product launch timelines.
Following over a year of research and development with a leading UK university, Barton says the service will complement its existing product launch process in the design and development of fasteners.
Barton points out that analysis of initial results have shown that the rapid, almost instant, 3D printing process allows for a much faster, therefore less costly, development phase. Typical turnaround can be 4 – 5 days rather than the several weeks normally expected for 'off tool' parts.
The 3D service allows engineers to gain a better understanding of their component or product before and during the tooling design and development phase, and enables them to review their products and undertake multiple iterations in the same time it would previously have taken to produce the first 'off-tool' parts. All that is required to take advantage of this service is a copy of 2D or 3D design drawings from which the 3D part can be created.
Barton's first 3D customer said: "The ability to see and touch a part that was previously just a CAD design really helped me to understand and communicate the changes that needed to be made, which ended up cutting both costs and development time."