Bak-Fin™ direct to distributors
02 January 2013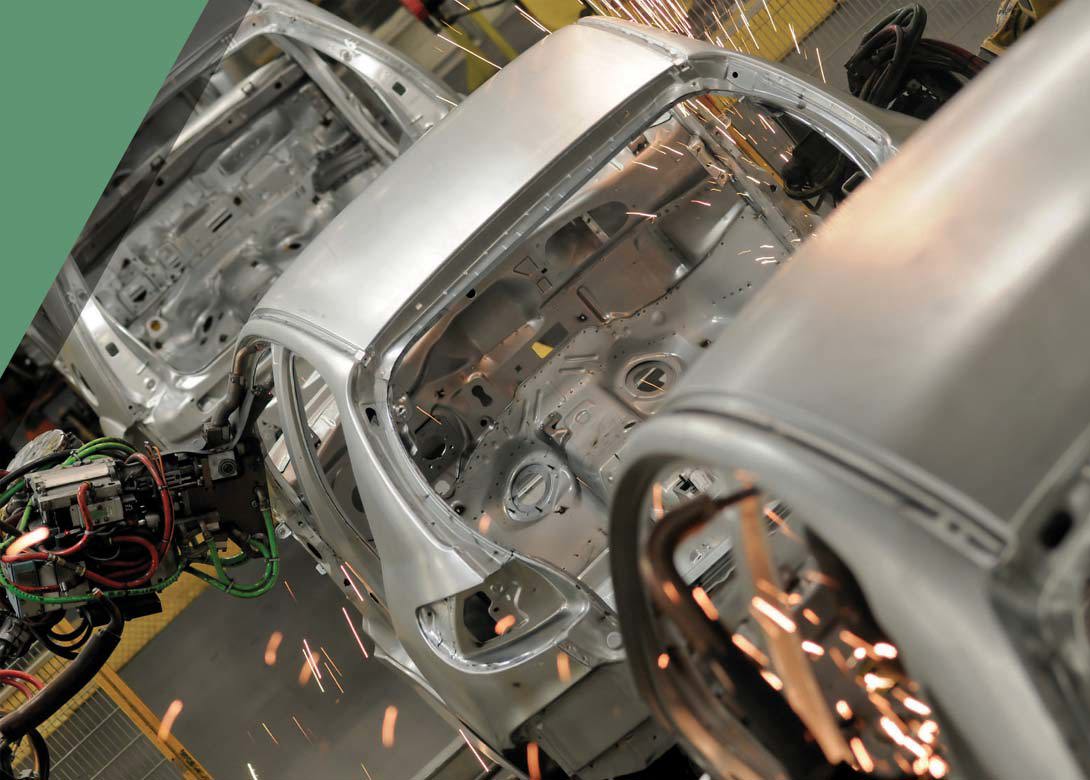 Baker & Finnemore (Bak-Fin™), the UK based manufacturer of Starlock® push on fasteners, has announced a major change in its distribution in Europe.
The Starlock® push on fastener is a precision pressing designed for applications where a quick, lightweight, permanent and efficient means of assembly is needed as a retainer on plain shafts of steel, plastic or non-ferrous material. The user simply pushes it on, with no grooving, threading or drilling. Supplied in spring and stainless steel in a variety of finishes Starlock® can also be supplied with a pre-assembled cap.
Baker & Finnemore had an exclusive distribution agreement for several European countries in place with BV Pressmetaal in the Netherlands, for many years, but it has now come to an end. Baker & Finnemore will now have direct contact with all its distributors. This important change will bring Starlock® European distribution in line with the Baker & Finnemore distribution policy for the rest of the world.
"Direct contact between manufacturer and distributor enables close liaison with the distributor and to the end user. This represents a huge improvement in customer service. All former distributors will continue to serve its customers."