Automotive bonding with UV-LUX®
30 March 2023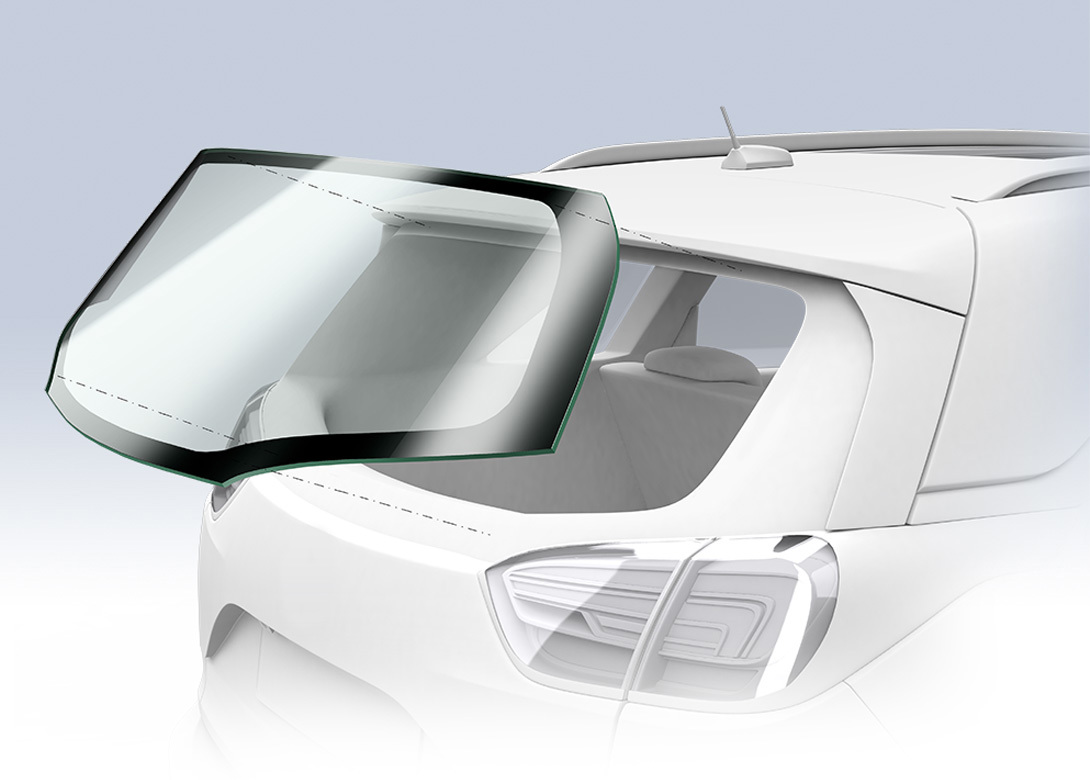 Designed to create a secure bond with higher performance, Lohmann has manufactured what it states is the world's first UV light-activated adhesive tape technology – UV-LUX®, specially designed for various applications within the automotive industry.
Lohmann insists that bonding with UV-LUX® enables introducing a zero-gap strategy, as relative movements of glass modules are entirely ruled out. The cured bond is safe for use of more fragile materials, such as glass, and also bonds well with non-translucent materials. Activation with UV light in seconds, avoiding introducing heat and handling immediately after bonding also enables a more efficient and sustainable process.
Another unique feature of the adhesives is its ability to change colour during curing, which offers additional safety to the entire bonding process. The adhesive tape, which is pre-applicable at room temperature, is blue when applied, but changes to pink after UV light activation. After twenty-four hours, the colour changes to purple and signals complete curing.