ARMA celebrates 40th anniversary
31 January 2020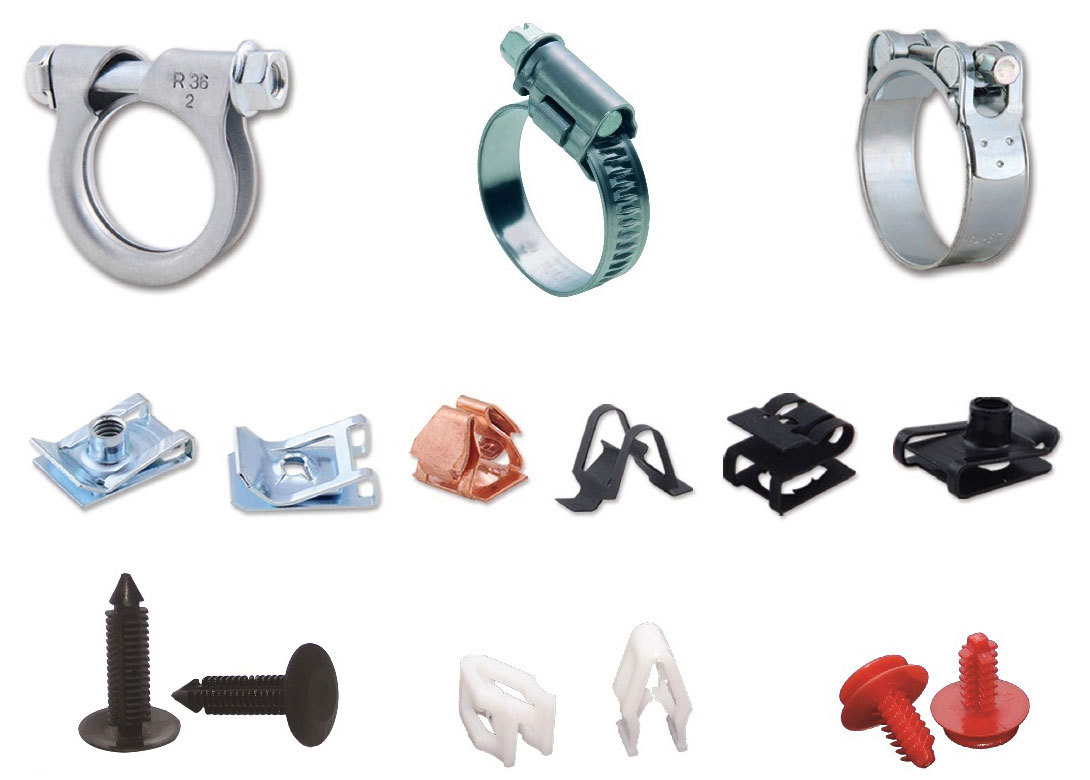 Founded in 1980 as a moulding workshop, ARMA Fixing Systems is celebrating its 40th anniversary as a manufacturer that provides innovative solutions to the fastener industry.
Originally starting with only two employees, in an area of just 20m2, the company quickly developed to start serving customers from various sectors such as automotive, home appliance, machinery, agriculture, construction, defence and marine. Today, the company has 100 employees at its new production site, which was built in 2016 and covers 7,000m2 of covered area in Hadımköy, Istanbul, Turkey.
ARMA has been working with the automotive sector since 1987, when it started manufacturing special metal brackets, metal stampings and metal components for local OEMs. Now, 40% of its turnover belongs to automotive global OEM brands and to tier 1 companies. ARMA has also received IATF 16949 certification, which complements its quality assurance system established many years ago according to ISO 9001.
Another important sector for ARMA is the home appliance sector, which it initially started to supply in 1990 with special spring fixing elements, metal clips and other metal fasteners from high carbon steels and stainless steel. Now 30% of its turnover goes to the home appliance sector – by providing innovative fixing parts, especially for cookers. This production is carried out with ARMA's own designed automatic forming machines.
In 2000 ARMA also developed a range of clamped products, including retaining clamps, hose clamps, pipe clamps, cable clamps and exhaust clamps. The company is planning to add new product groups to its clamp production lines in the near future.
ARMA is always looking to develop new ranges and opportunities, which is why in 2018 it invested in a plastic injection machine. It now manufactures plastic products from engineering plastics and has recently completed its first project for plastic fasteners in automotive applications.
In addition to designing new moulds, apparatus, gauges and machines for its production line, ARMA is also able to develop and optimise tool life, reduce tool costs, improve productivity in production, as well as guarantee tool supply with a quick and reliable delivery term.
"Throughout every stage of our production process we focus on high-quality, which is a key selling point for our customers," explains Murat Dikel, plant manager at ARMA Fixing Systems. "The company provides unmatched quality with optimum price and service by delivering on time to achieve 100% customer satisfaction."
Over the last 40 years, ARMA Fixing Systems has shown significant growth in its production capabilities, product range, and customer base. Today, the company serves customers in more than 30 countries worldwide – with the majority based in Europe and the USA. "Currently the domestic market accounts for 52% of our total sales, with export representing 48%," mentions Murat. "We look to export our products to different areas around the world, which is why we attend both domestic and overseas fairs in order to widen our customer portfolio. The next show we will be attending is Fastener Fair Turkey on 27th – 29th February 2020 in Istanbul. We invite all visitors to our booth 656 in hall 12 to find out more about our products and capabilities."