​ARaymond's 200th product for major truck OEM
22 June 2015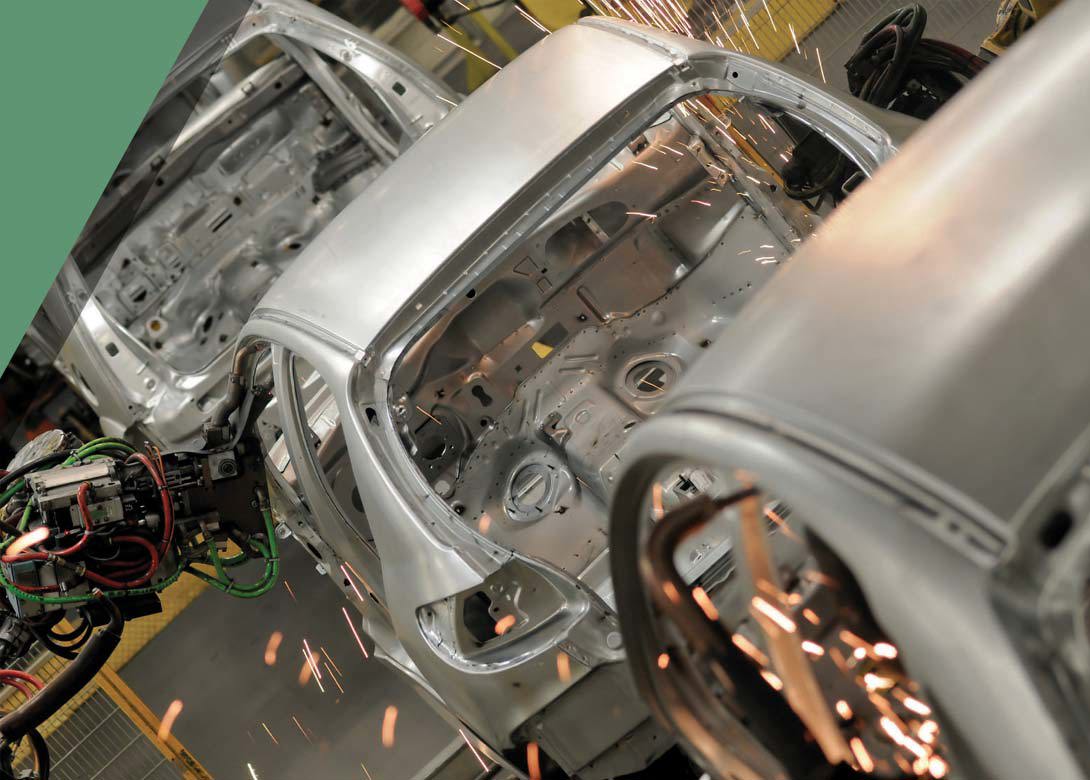 ARaymond SARL has developed its 200th component for a high profile customer in the commercial vehicle market, one of the world's leading truck and bus OEMs.
The component, a plastic-injected end piece with thread for fuel systems, is designed to be more cost-effective to manufacture and lighter than alternative products made of brass or steel.
On a truck between four and eight of the new end pieces will be screwed into the engine block and attached to fuel lines using quick connectors. Production moulds and tooling for the part (also known as an end form in some countries) is currently under development. It will then be subject to rigorous field trials and a validation programme. This will include a series of tests – examining, for example, the chemical resistance properties of the plastic – to verify that the part will not leak during a vehicle's lifetime.
ARaymond says it is the first time it has designed an end piece with thread. It is a lightweight solution, which is important to help fuel efficiency, and at the same it is cheaper to produce than brass or steel components. And while threaded components have been traditionally made of metal, the performance of the plastic material used will be at least as good.
"We already supply this customer with ARaymond™ quick connectors but they wanted us to provide them with a complete 'thread and link' solution and they wanted it fast," says Gerald Vincent, key account manager leader – truck, based at the headquarters of ARaymond in Grenoble, France. The client contacted ARaymond with its request in September 2014 and by Christmas the first prototype had been designed. Volume manufacturing is scheduled to start by mid-November this year. "We are confident the component will prove it can meet the OEM's full specification and comply with all technical regulations," adds Gerald.
Once this component enters full production it will be offered alongside ARaymond quick connectors to other OEMs.