Advanced Engineering announces keynote speakers
10 October 2018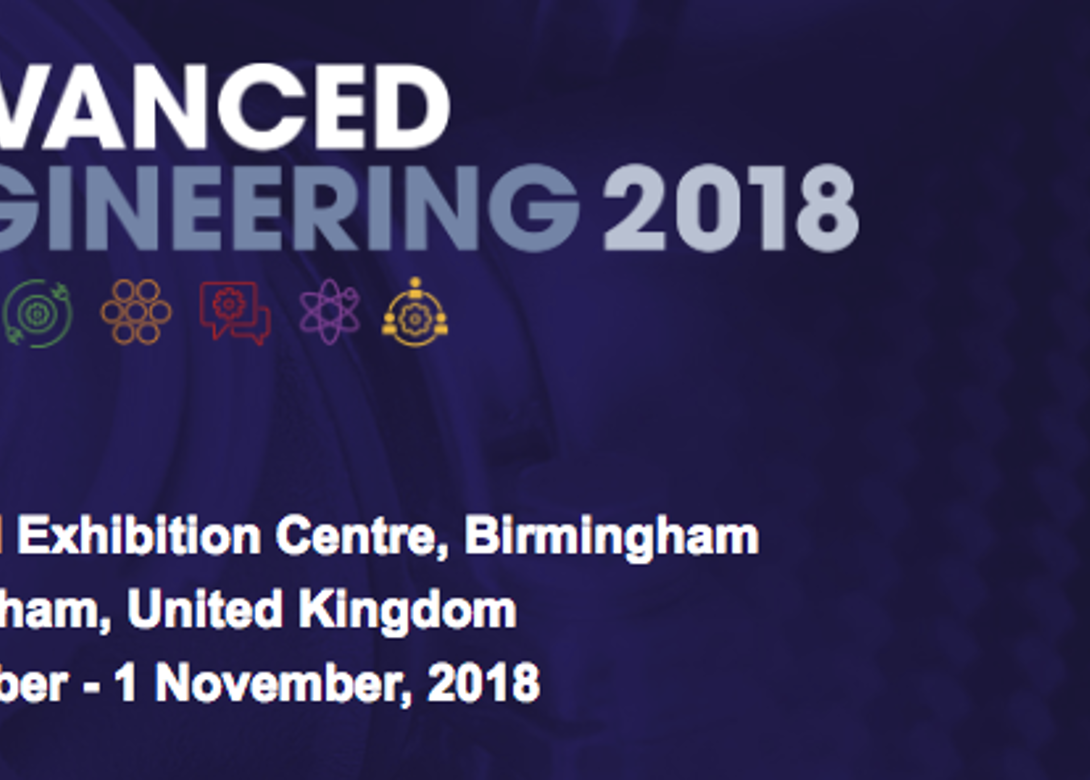 The Advanced Engineering Show has announced several industry leading keynote speakers for six zones this year, including Siemens, Jaguar Land Rover and the High Value Manufacturing Catapult.
The show is celebrating its tenth year joining together UK supply chain professionals and engineering management, spanning process, control and plant industries; R & D; design; test; production & procurement from OEMs, integrators and top tier industry players within multiple industries.
Taking place from 31st October – 1st November at the NEC, Birmingham, Advanced Engineering 2018 contains six co-locating zones; aerospace engineering, composites engineering, automotive engineering, performance metals, connected manufacturing and nuclear engineering.
Each of these six zones will have a range of speakers talking about current issues, as well as future projections for their industry, such as; Big Data, Industry 4.0, fire, space, Brexit, aircraft of the future, electrification and robotics.
With the addition of the nuclear engineering and contract manufacturing zones for 2018, the Advanced Engineering show offers the chance to expand your network and meet new faces within the engineering industry.
The show's forums are CPD (Continuing Professional Development) accredited, demonstrating the expertise of the show's influential speakers, and will be insightful for everyone attending.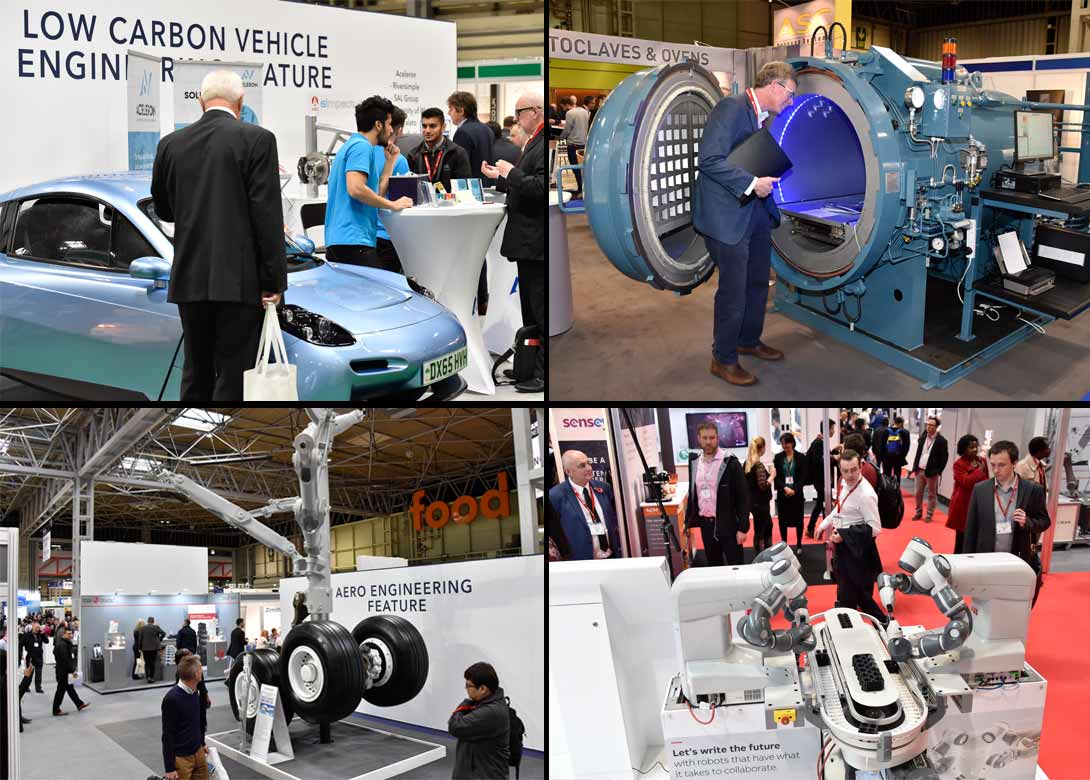 Advanced Engineering's keynote speakers and topics include:
Paul Hingley, data services business manager at Siemens – "IIOT and security…a Thirst for Data."
Rosa Wilkinson, communications director at the High Value Manufacturing Catapult – "The Automotive Strategy."
James Henderson, structure major projects manager at Atkins – "Guidance for Bridge Designers."
Ed Andrews, technologist at Aerospace Technology Institute - "Aerospace Composites Technology Road mapping in the Aerospace zone."
Mike Mychajluk, supply chain projects and external engagement manager, production purchasing at Jaguar Land Rover – "The Automotive Council & the UK supply chain."
Lawrence Davies MBE, chief adviser, department for international trade – "Future proofing the UK supply chain."
Mike Wilson, President, BARA – "Why Should UK Manufacturing Embrace Robotics Technology?"
Alex Aucken, Chairman, Solvay – "Where are we with the UK Composites Strategy?"
Alison Willis, industrial divisional director at Easyfairs, organisers of Advanced Engineering, said: "We are delighted to announce our speakers for the tenth year of the show and are excited to hear their take on the challenges and successes of the industry over the past year."
"The conference will provide insights into topics which have a daily impact on the companies in each of the Advanced Engineering industries. Our expert speakers and industry keynotes will stimulate lively discussions with insightful speeches, which are taking place across both days of the show."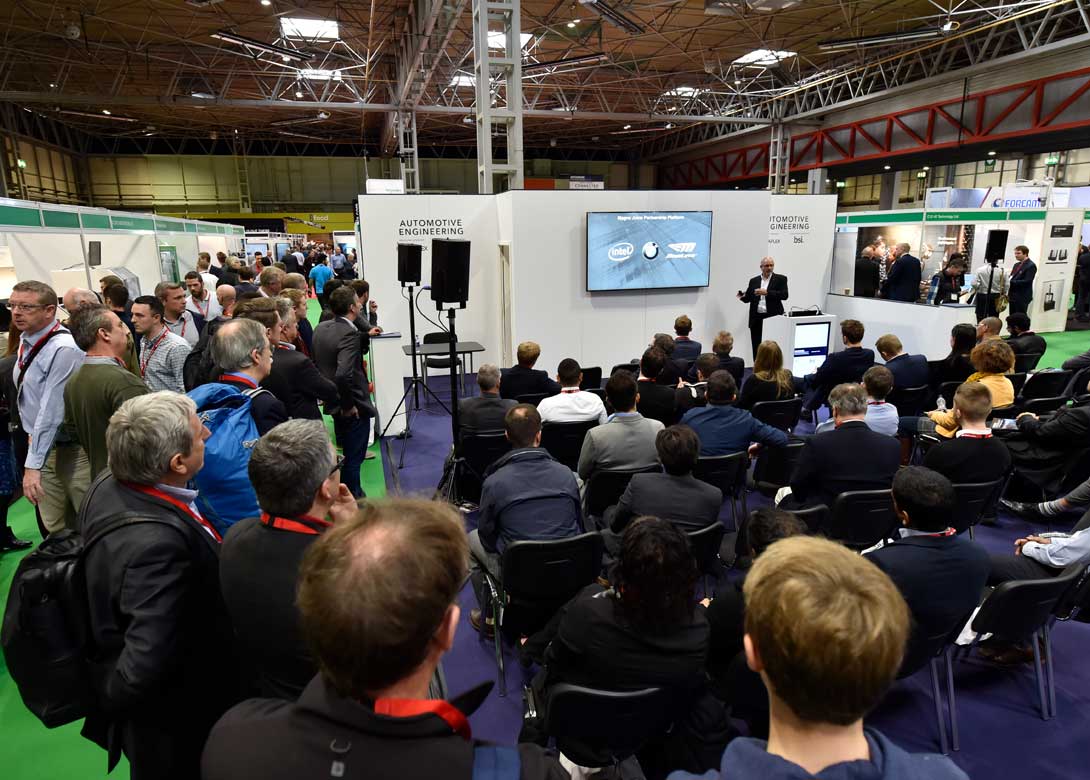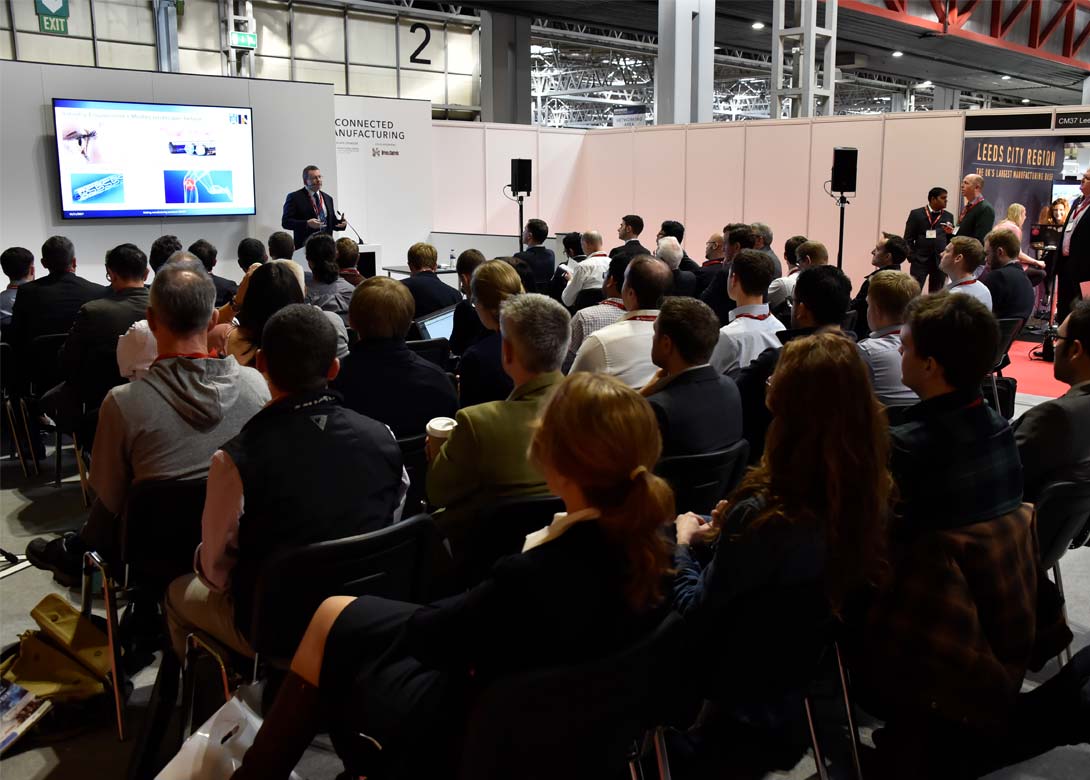 With industry specific speakers including Siemens, ADS Group and the Aerospace Technology Institute scheduled throughout both days of the show, Advanced Engineering 2018 is set to offer thought-provoking talks from industry-leading professionals. This year offers the opportunity for attendees to visit the Connected Manufacturing zone and find out what Industry 4.0 means for their company, an exciting insight into the future of engineering.
With 600+ exhibiting firms and six CPD accredited open forums filled with over 200 presentations, Advanced Engineering 2018 brings together firms all looking to source, specify and invest in the latest industry innovations and latest products. Last year alone saw a 15% rise in attendance and this year looks set to continue that trend.
Advanced Engineering 2018 takes place on 31st October and 1st November in halls 2, 3 and 3a at the NEC. To register for your free ticket and for more information about the show visit www.advancedengineeringuk.com