Added brake pad performance
08 January 2013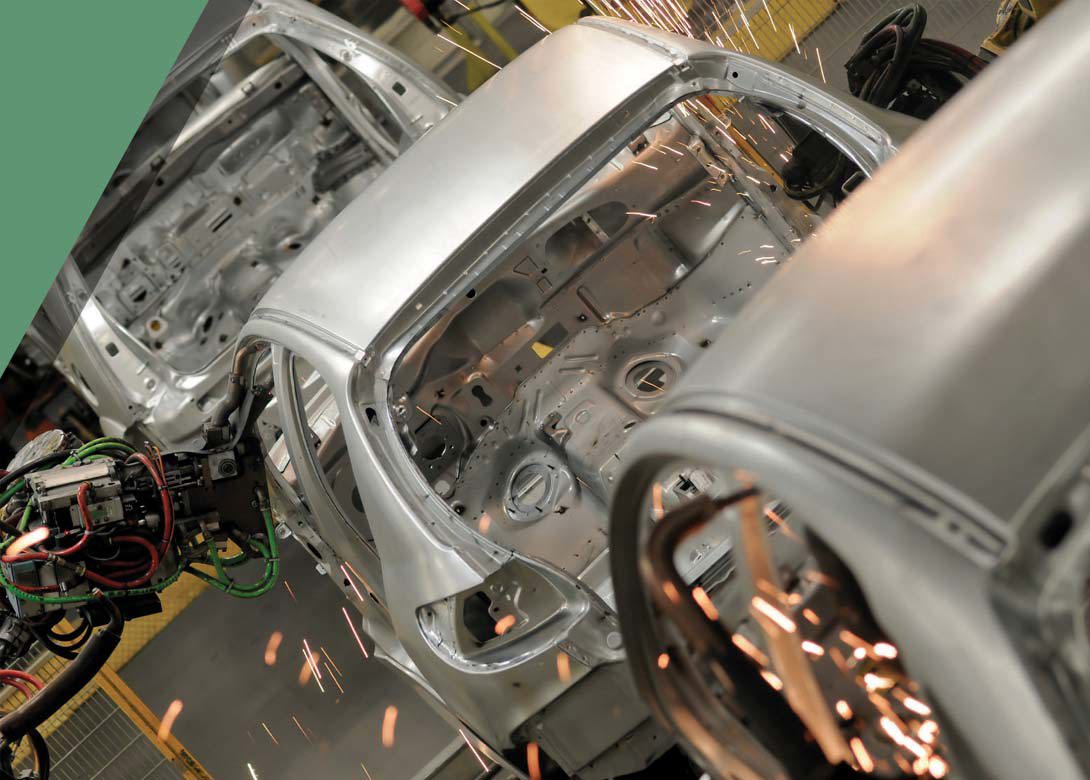 Lesjöfors says that thanks to its extensive knowledge of materials, high expertise and a proactive approach it has been able to develop a brake pad spring in a lighter, stainless material, which also extends the product's lifespan.
Haldex is a global producer of advanced braking and suspension systems for the commercial vehicle industry. Some years ago Lesjöfors in Värnamo, Sweden, offered a spring to Haldex used for the brake pads in heavy goods vehicles.
Opportunities for further development
Lesjöfors' development engineers noted in the process that Haldex's former spring system was fully functional but not optimal from a number of aspects. Thanks to the Lesjöfors team's good record of high-strength stainless steel materials, opportunities to improve the performance of the spring were identified with an unchanged cost level. Haldex showed great interest in the further development of the brake pad spring.
Lighter component in cost-efficient production
With solid knowledge of various spring materials combined with resources for calculations, testing and prototype development, Lesjöfors' design engineers were able to develop and refine the design and execution of the spring. The end result was a spring in stainless steel where no costly hardening or surface treatment was required. The product is also lighter as the material dimension has been reduced from 1.8mm to 1mm.

"The end product was preceded by a development process of about 1.5 years, where we, in close cooperation with Haldex, continuously tested the spring and finally found our way. We have been able to deliver an ideal solution that exceeded the customer's high demands without changing the cost structure," said Marcus Hartvigsson, technical manager at Lesjöfors.
In addition, longer lifespan
Lesjöfors points out that not only did the brake pad spring become lighter, it has also been given a longer life. The spring now lives 50 percent longer than the previous component in carbon steel. The product is now in production and in use in the Haldex product.