A sustainable product series for the automotive industry
21 December 2022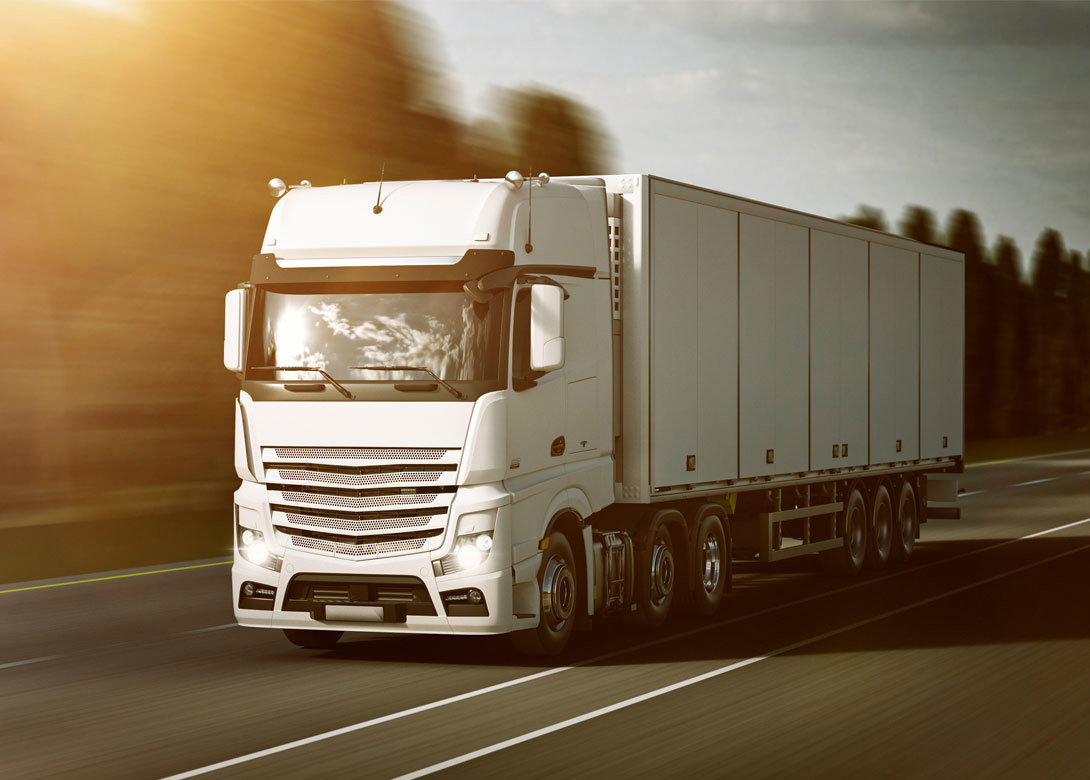 Dow has announced the launch of its SILASTIC™ SA 994X Liquid Silicone Rubber (LSR) series, designed to enable safer and more sustainable technologies for the automotive industry.
The new series is a range of one-to-one mix ration LSRs designed for two component injection moulding with thermoplastic substrates. The self-adhesive range can be used across multiple automotive applications, including connector seals, battery vent gaskets and radiator gasket seals for electric and hybrid vehicles. Dow's product launch follows the installation of a new LSR mixer at the company's production site in Zhangjiagang, China in 2021, demonstrating Dow's investments in the mobility and transportation market.
"The investments we've made in our liquid silicone rubber capacities were both an exciting and necessary step for us as we work to provide the best possible material solutions for our mobility customers. Our expanded ability to produce these technologies has enabled further advancements from our engineers, which deepens the level of collaboration that we bringing to the table," said Jeroen Bello, global marketing director for mobility and transportation, Dow Consumer Solutions.
SILASTIC™ SA 994X allows for durable adhesion under heat and humidity and instantly initiates full bond strength upon application. Dow states the new series allows for instant adhesion to multiple plastic and metal substrates without the need for further heat treatment. The product series has a twelve month shelf life.
"As the requirements of automotive OEMs and tiers continue to evolve in response to the rapid change occurring throughout the industry, it's of the utmost importance that they have the tools they need to keep up to speed. Liquid silicone rubbers are a critical material in multiple mobility and transportation applications and our team at Dow is continuously working toward greater global level innovation within this product category. With the addition of the SILASTIC™ SA 994X LSR series to our portfolio, we are even better positioned to support the needs of our customers today and in the future," concludes Jeroen Bello.