A new magnet bonding tape for electric motors
23 July 2020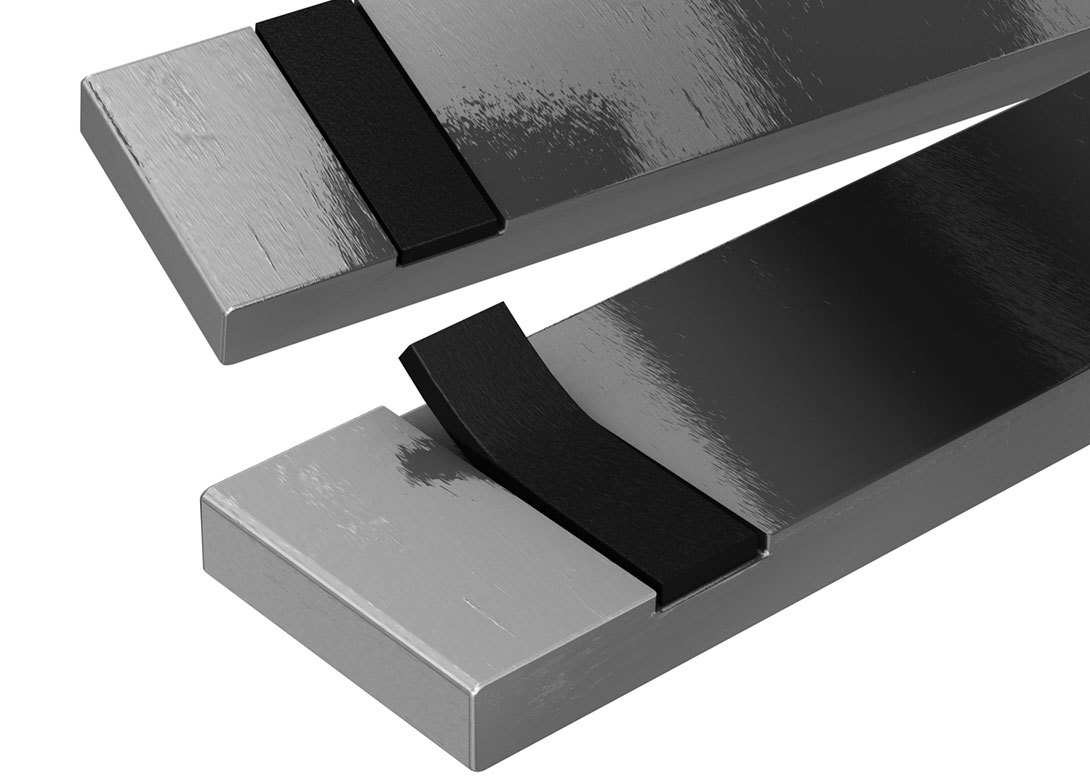 Henkel has developed a new magnet bonding tape – Loctite EA 9536 – which offers easy assembly and high material expansion for electric motors.
Strong magnets are essential components to optimise the performance of electric motors. Manufacturers are looking for efficient and safe solutions that can fix these magnets into their position in the rotor, while compensating manufacturing tolerances. With Loctite EA 9536, Henkel has developed a novel solution tailor-made for the use in electric motors.
The company says its Loctite EA 9536 offers unique properties compared to existing solutions on the market. The epoxy-based adhesive film can be produced in various sizes and shapes customised to the specific application.
Thanks to its low tack characteristic the product is easy to apply. In addition, Loctite EA 9536 can also absorb oil and dirt and eliminate the need to clean the surface. After application the special epoxy resins create a strong and elastic bond that holds magnets securely in position.
"With Loctite EA 9536 we offer manufacturers of electric motors an innovative solution that combines efficiency and flexibility with high performance," explained Tony Wang, business development manager at Henkel for automotive electronics. "The product is already in use on the production lines for several applications, including e-scooters. It can be expanded and cured at temperatures of up to 140°C in a common process of industry suppliers. The adhesive film can fill gaps, fix the magnet securely in position and compensate for manufacturing tolerances in the electric motor."