10 years of RIPPLOCK®
22 September 2020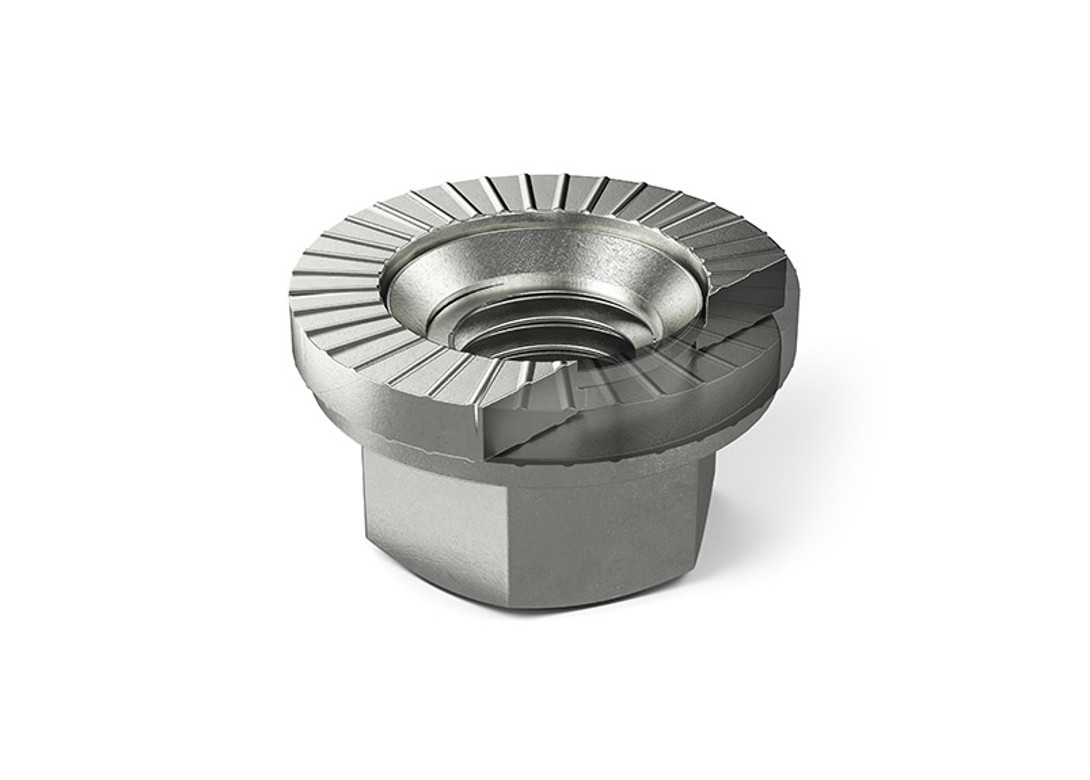 For more than 10 years now, RIPP LOCK® has been ensuring a proven solution for securing screws in a wide variety of applications, even for connections subject to high dynamic loads. It is a reliable element for use over the entire life cycle of the end product.
In 2010 Böllhoff launched the RIPP LOCK washer. Its aim was to provide a high functional and reliable locking element in order to fill the existing gap in the market. Previous locking elements (e.g. spring washer DIN 127) had been proven ineffective and had been withdrawn by the standard committee in 2003.
The high-level of interest in a validated economical screw lock led to the success of the RIPP LOCK washer and subsequently to a continuous product expansion. The portfolio now includes steel and stainless steel versions of the washer in various outer diameters as well as an extensive range of nuts and bolts. In addition, the RIPP LOCK product family includes customer-specific extensions to the range in the areas of combination elements and captive washers.