ZAGO sealing fasteners soar in aerospace sector
11 February 2022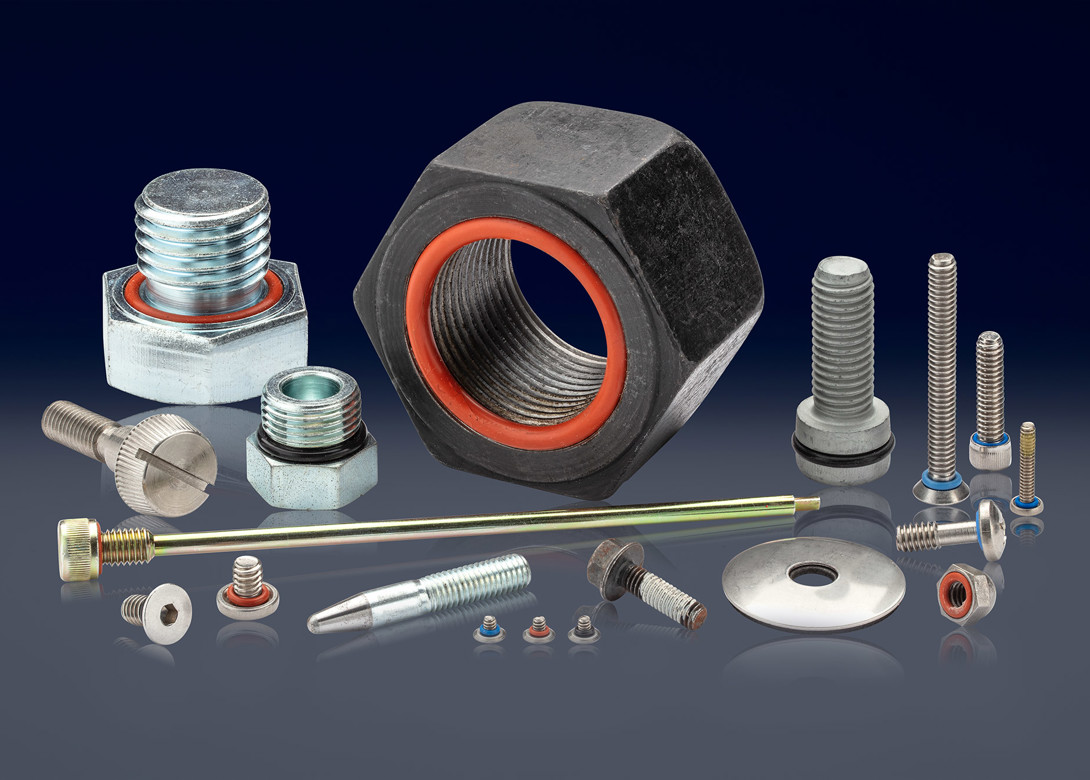 As aerospace innovation soars, ZAGO says engineers are increasingly opting for its high-tech sealing fasteners with 360° O-ring technology.
Unlike ordinary fasteners, ZAGO sealing fasteners form an unbreakable seal that protects aerospace equipment from contaminants such as water/saltwater, oil, gas, petroleum, hydraulic fluid, moisture, precipitation, dust, and dirt, seeping into equipment and damaging it or out into the environment and potentially causing harm. 
How they work
ZAGO sealing fasteners, sealing screws, nuts, bolts, and washers, are engineered with a groove under the head of the screw (or face of nut) that when combined with a rubber O-ring and tightened, squeezes outwardly to form a 360° hermetic seal. Once the screw is torqued, the rubber seal won't break or crack and can withstand extreme temperatures, altitudes, and weather.
Features and benefits
ZAGO sealing fasteners are vibration absorbent and pressure resistant. Often used in the military and aerospace sector, ZAGO sealing fasteners are pressure-tested to military Standard 1,500psi and ZAGO offers sealing fasteners that meet military specifications MS3212/MS3213 and NASM82496. ZAGO sealing fasteners are reusable, sustainable, and made from corrosion-resistant metals that will not harm our environment.
ZAGO sealing fasteners are designed to seal rockets, jets, drones, engines, fuel pumps, control panels, navigation systems, sensors, electric batteries, electronic dashboards and more. ZAGO sealing fasteners are a sound investment as they reduce equipment downtime and save manufacturers money in costly repairs and replacement parts caused by contaminant seepage.
ZAGO offers custom and standard seal screws, bolts, nuts, and washers, in a range of corrosion-resistant metals such as steel, stainless steel, titanium, aluminium etc, head styles and recesses. There are a variety of rubber O-ring materials to choose from including silicone, FluoroSilicone, Buna-N, EPDM and more. 
ZAGO sealing fasteners are NEMA ready, made in the USA / Buy American Act Compliant, and meet REACH, RoHS, DEKRA, DFARS requirements. ZAGO sealing fasteners are sold globally through distribution partners.


www.zago.com