Tower Fasteners announces AS9100 aerospace certification
15 October 2019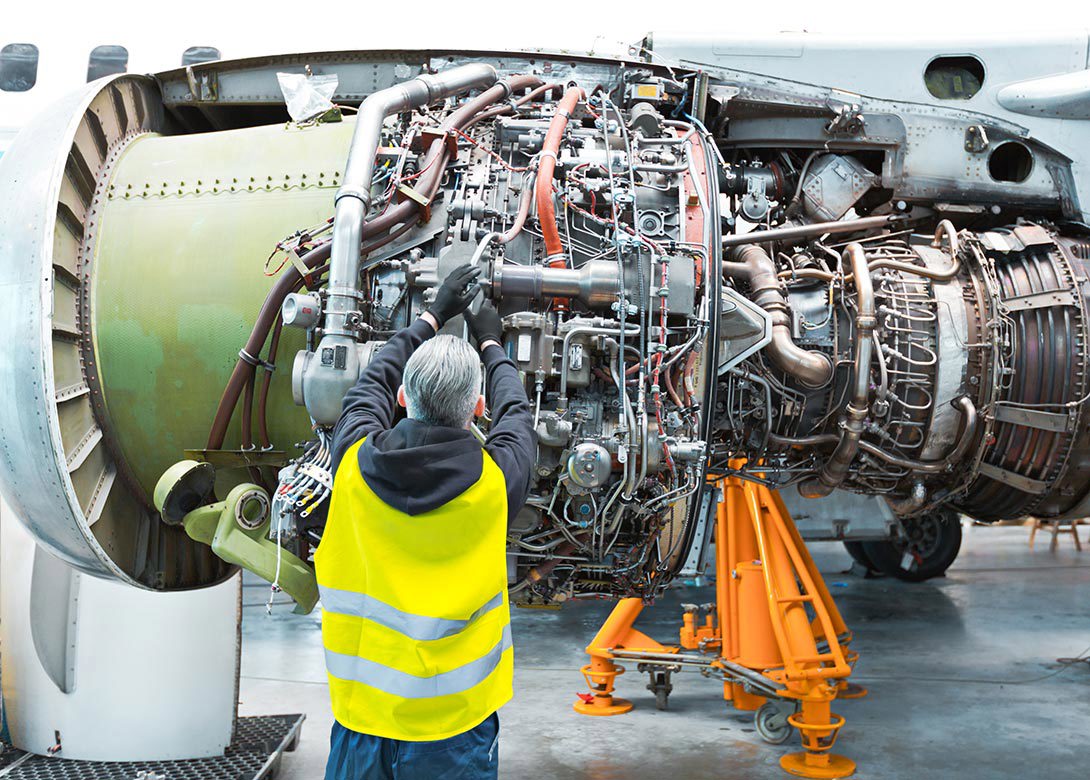 International industrial fastener and electronic hardware provider Tower Fasteners has announced it has recently achieved AS9100 Rev.D quality certification. A current standard benefiting aviation, space and defense industries, AS9100 assures production meets quality requirements of the Department of Defense (DOD), NASA and the FAA.
"AS9100 will open up new opportunities for Tower to grow our business and give us a competitive advantage by building a culture of being best in class. Our team has been empowered and has embraced the process through support, accountability, and hands-on involvement." said Mark Shannon, vice-president of sales and marketing at Tower Fasteners.
Founded in 1967, Tower Fasteners is a leader in the field of fastener distribution and "C" class commodity inventory management systems. Tower's corporate headquarters is located in Holtsville, New York and operates additional distribution centers in New England, Pennsylvania, New Jersey, North Carolina, Mexico, and Texas.
In 2018, Tower Fasteners opened its first European distribution center in Dublin, Ireland. Tower Fasteners EU Ltd is located less than thirty minutes outside of Dublin's city centre and serves as Tower's European headquarters.
Tower adds the AS9100 certification to its current roster of previously earned certifications which includes ISO 9001:2015 as well as RoHS Compliance.
"Tower's quality management systems and various certifications ensures our customers continue to receive the highest quality parts and service levels that the fastener industry has to offer."