TORSIOTRONIC wins 2020 design award
11 December 2019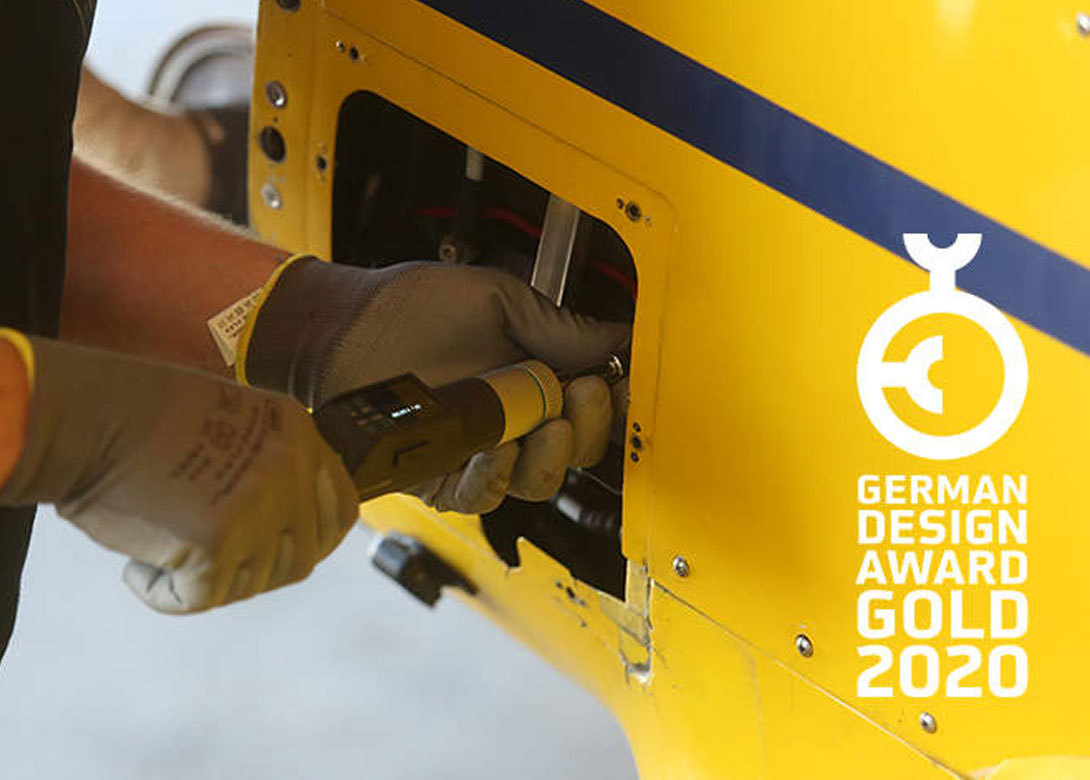 Due to its functionality and its ergonomic and innovative concept, the electromechanical TORSIOTRONIC torque screwdriver has been honoured with 'gold' in the German Design Award 2020.
The German Design Awards are among the most prestigious design competitions worldwide and have an excellent reputation far beyond specialist circles. The 'gold' award honours outstanding achievements in international design and is given to only one product in each category.
"The award for our torque screwdriver shows that we are definitely leading the way in terms of both design and product language. The needs of our customers are always at the centre of our activities. Our aim is always to combine functionality and ergonomics with an aesthetically pleasing design," commented Stahlwille.
The TORSIOTRONIC is equipped with a patented mechanism - once the preset torque has been reached, the tool triggers with audible and tactile signals, giving the user the unmistakable 'Click' and slip. The TORSIOTRONIC measures as accurately as only an electronic torque tool can. The advantages for the user are easily seen, process dependability, accuracy, a built-in fine-tooth ratchet with a ratchet angle of only 4.5 degrees, many programming options and a micro-USB port. This makes the TORSIOTRONIC the preferred tool if the logging of operations is required, low torques are to be applied and where complex tightening sequences have to be adhered to.