The latest innovations in Milan
15 November 2022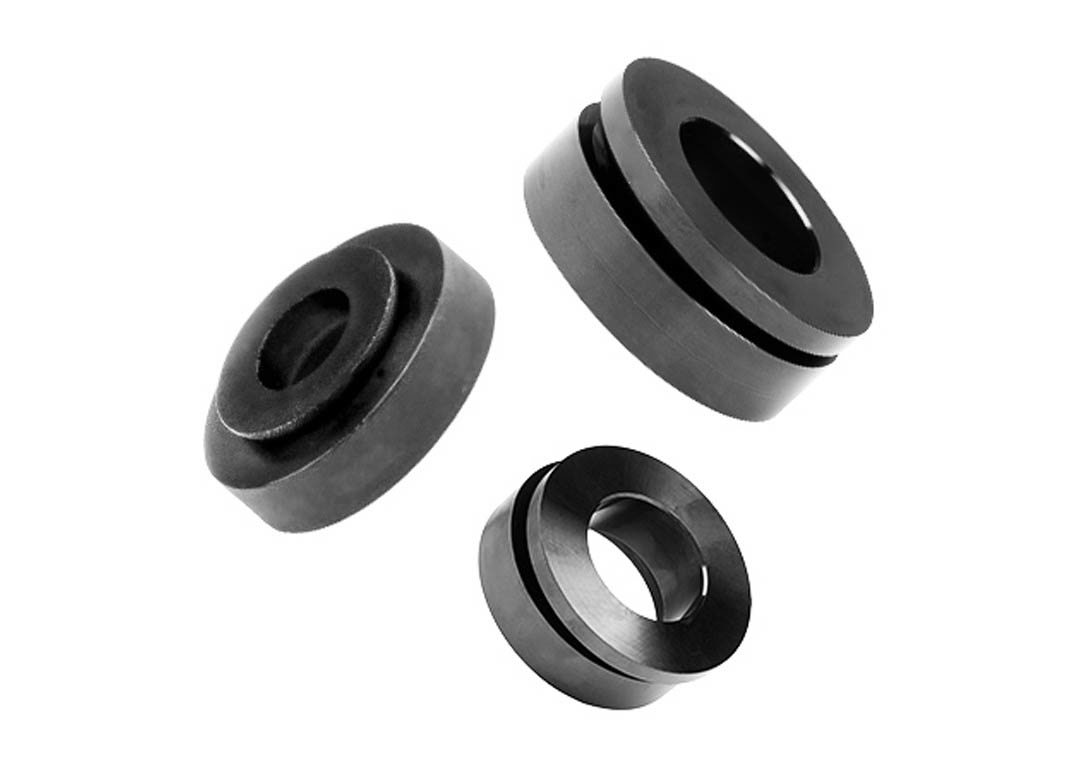 With Fastener Fair Italy taking place just a few kilometres from Growermetal's headquarters in Calco, the exhibition represents the last stop in the company's 2022 trade fair calendar and provides the opportunity to showcase its latest innovations – Grower SpheraTech® and Grower Tenkeep®.
Developed by Growermetal's R&D department, the Grower SpheraTech® is based on the combination of a spherical top washer and a conical seat washer. This inseparable set guarantees a safe locking function on non-parallel surfaces, avoiding damages or breakages of the bolted joint connection caused by the bending of the head or the shank of the screw.
With different configurations, materials and surface coatings in-line with the specific needs of customers, Growermetal's wide product range covers the requirements of the railway, automotive, aerospace and other application fields. Its full range will also be on display at the show, including the new special shaped blanked and bended parts, high thickness and precision flat washers, metallic parts with glued or moulded EPDM, as well as the technology of the safety washer Grower TenKeep®.
First introduced to the washer family in 2019, Grower TenKeep® is one of Growermetal's flagship products, thanks to its particular design made of two surfaces with different knurls that offer a flawless locking, even in the presence of extreme vibrations or dynamic loads. 
"Innovation together with the delivery of a complete in-house service are two main aspects that Growermetal focuses on. We are honoured to represent 'Made in Italy' quality and introduce present and future customers to our company as we aim to strengthen our partnerships by investing in flexible, reliable and safe products and processes," comments Paolo Cattaneo, CEO of Growermetal SpA.