Techsil becomes Hylomar® distributor
11 February 2020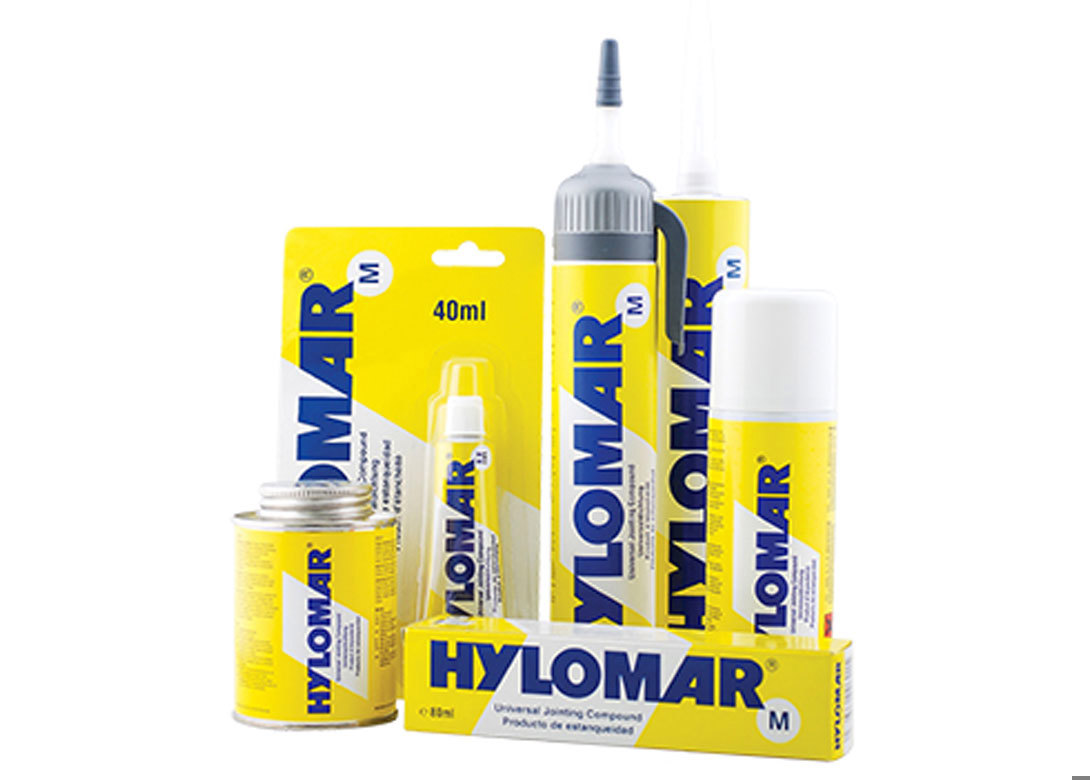 Techsil has added Hylomar's range of high performance non-setting gasket and jointing compounds to its portfolio, available to buy online.
The original product was developed with Rolls-Royce for sealing aircraft engines. Many of today's manufacturers of engines, compressors, electric motors, heavy industrial equipment, gearboxes, defence industry components and turbines choose Hylomar® non-setting compounds for their sealing and bonding applications.
The range available includes Hylomar Universal Blue and Hylomar M, world leading non-setting gasketing and jointing compounds. Alongside Hylomar Aerograde (NATO), Aerograde Ultra and Advanced Formulation which are products specified by various aero-engine manufacturers including Rolls-Royce and Pratt & Whitney.
Techsil is an ISO 9001 certified supplier of specialist consumables which include industrial RTV silicones, adhesives, sealants, encapsulants, conformal coatings, tapes, gaskets, O-rings and dispensing equipment to a wide range of manufacturing industries including aerospace, automotive, medical, electronics, defence and LED lighting.