Supplying fasteners to the aerospace sector
29 January 2018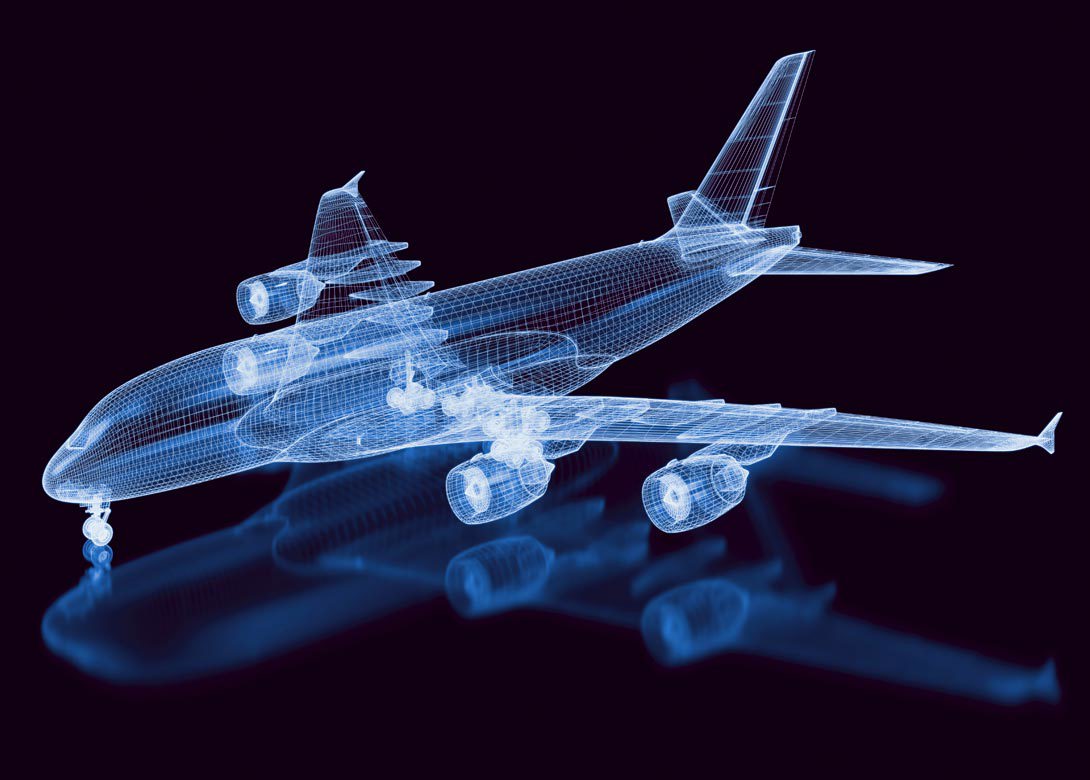 Here we speak to Gail Friedberg, vice-president of ZaGO Manufacturing Company, about the challenges of supplying the aerospace market and how the company ensures it supplies the quality its customers demand.
ZaGO is a key manufacturer specialising in sealing products – what have been the key points in the company's development?
"ZaGO Manufacturing Company opened 25 years ago, in 1993, in the Enterprise Development Center business incubator of the New Jersey Institute of Technology (NJIT) in Newark, New Jersey. In 1998, ZaGO 'graduated' from the incubator and moved with seven employees to a rental building in the Ironbound District of Newark. ZaGO soon outgrew that facility and in 2002 purchased a 100 year old building in the South Ward of Newark. Over the years, ZaGO has completely renovated the building to fit its specialised manufacturing needs to increase operational sustainability and efficiency. This includes a 50kW solar array for the roof of its building, investment in automated machinery for its production process and additional training and education for its employees." 
A key sector for ZaGO is aerospace, what products and services do you provide the market and what are the benefits of customers using your products?
"The aerospace industry is always seeking to improve safety and performance, reduce environmental impacts and maximise efficiency, which is why aerospace companies rely on ZaGO for its wide range of sealing fasteners, seal washers and switch boots. Whether they need tiny screws or oversized bolts, we can provide the sealing part with the appropriate O-ring for the operation involved. Our sealing fasteners can withstand both the extreme cold of the higher atmosphere and the extreme heat of continually operating engines, providing the reliability that is critical to today's maximally used air fleets, rockets and spacecraft."
How do you ensure you meet the high demands of the aerospace sector?
"With our reputation for precision manufacturing, consistent quality and responsive customer service, we are a leading partner to the aerospace industry. Aerospace customers working with ZaGO know that they will receive a consistently high-quality product. In addition, in an industry where supply chain security is critical, aerospace customers know they can trust the parts ZaGO manufactures and supplies as they are available with consistent documentation and trustworthy traceability. As an ISO 9001 registered company we are able to meet the most exacting demands of our customers using verified standards and procedures for product quality."
In what applications are ZaGO's products used and what are the challenges of working with the aerospace market?
"As a provider of a small but critical component, our parts are used in products as diverse as navigation systems (GPS), gearboxes, flight and fuel controls and hydraulic systems. In addition, our covers are used to protect switches in aeroplane galleys.
The challenges of working in the aerospace industry mirror the challenges of all markets. Today, everyone is looking to minimise supply chain delays, economise on costs and maximise efficiency. At ZaGO we are up to the challenge. We have been working diligently to improve all elements of our processes for the past decade. Incorporating the principles of lean manufacturing, we are  constantly examining our processes for inefficiencies and waste, focusing on those aspects of manufacturing that provide the most value to customers. Our aerospace customers recognise the value of working with a company that is lean."