SPIROL Ohio receives AS9100 recertification
08 March 2022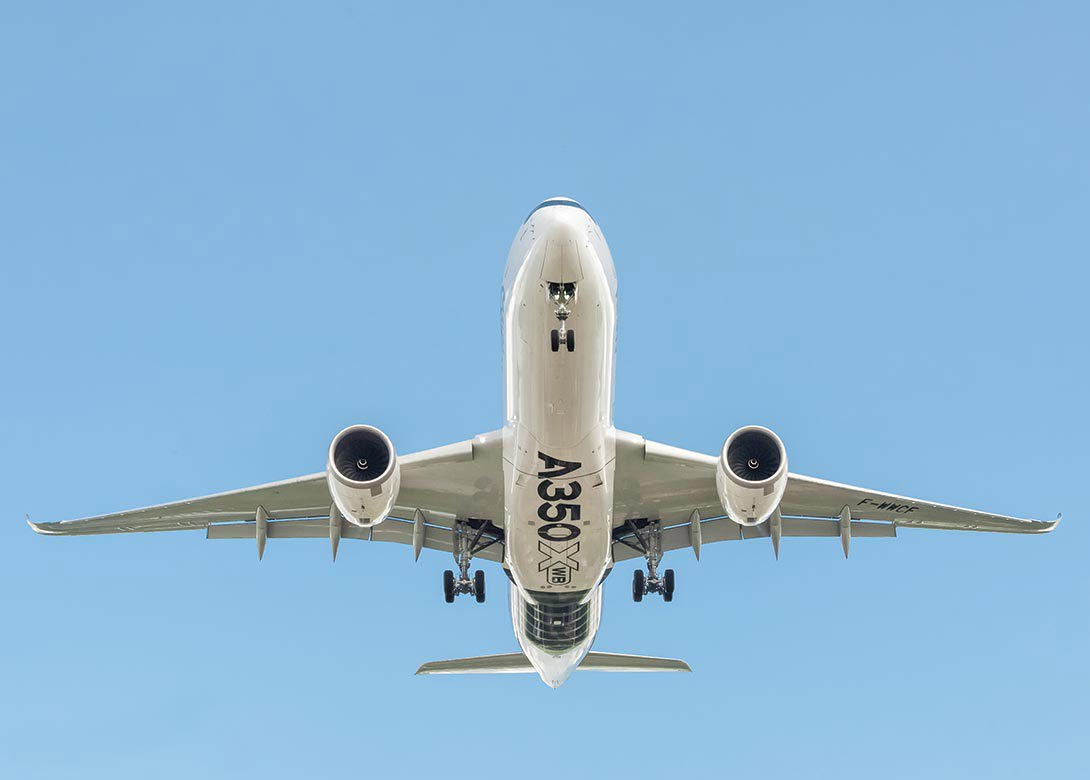 SPIROL International, has maintained its certification to AS9100 for its manufacturing facility in Ohio, in addition to the other quality certifications including IATF16949,  ISO 9001,  NADCAP Chemical Processing, NADCAP Laser Beam Machining.
AS9100 is among the highest international quality management standards for the aircraft, space and defence industries. AS9100 is managed by the International Aerospace Quality Group (IAQG) and utilises a process based approach and encompasses all of the requirements of ISO 9001. Special emphasis is placed on risk management, process control and product traceability.  
The AS9100 Quality Management System standard promotes continuous product and process improvement and ensures that specific processes are used in the manufacture of production components. 
"These industry leading quality system certifications represent the ongoing commitment by the entire team at SPIROL International Corporation to high-quality, high value, flexible and responsive manufacturing and customer service," said Ken Hagan – general manager. 
"SPIROL continues to be a unique and responsive industry leader in both short run and large volume manufacturing by stocking a wide range of standard raw materials, having low or no tooling costs on low volume orders, and in-house secondary processes like heat treating, passivation, machining, grinding and value-added assembly and kitting. This is all supported by a team dedicated to ensuring SPIROL's performance and quality meets and exceeds our customers' most challenging applications. This certification exemplifies our relentless pursuit of continuous improvement."