Space Tech Expo moved to 2021
26 May 2020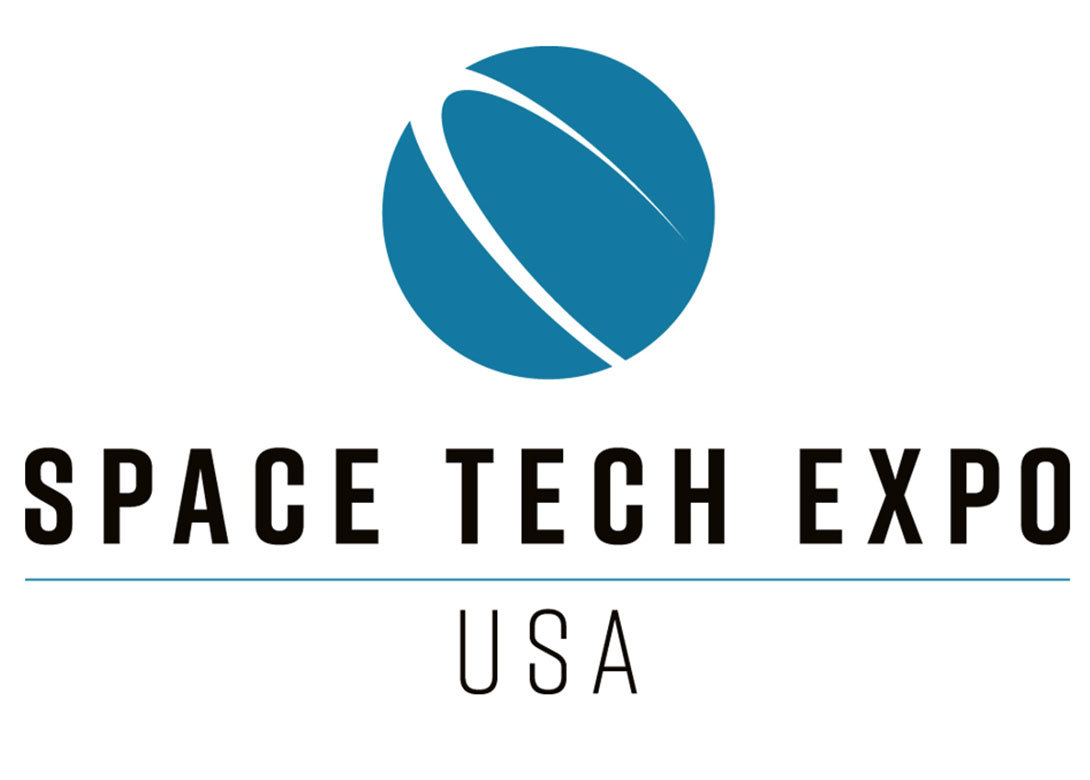 After the postponement of Space Tech Expo USA until 10th – 12th May 2021, show organisers have announced the launch of Space Tech Expo Connect – a new digital event brand that will help businesses stay connected.
The Space Tech Expo USA show was postponed after the Long Beach Convention & Entertainment Center. where it was scheduled to be held, cancelled all mass gathering events up to and including September 2020. However, the organisers of Space Tech Expo showed its commitment to the North American aerospace sector, and the civil, commercial and military aerospace supply chains, by announcing the launch of Space Tech Expo Connect, which will take place in August 2020.
"Space Tech Expo Connect will deliver the same benefits as the traditional face-to-face formats including: informing and educating, facilitating business connections and fostering relationships, enabling peer-to-peer conversations and networking, and the opportunity for aerospace professionals to come together, and collectively identify the latest ideas, technologies, and supply chain opportunities."
More details, including a full programme of digital events running August 2020, and the participating organisations, will be released in due course.