Sigma signs contract with Rolls-Royce
13 March 2014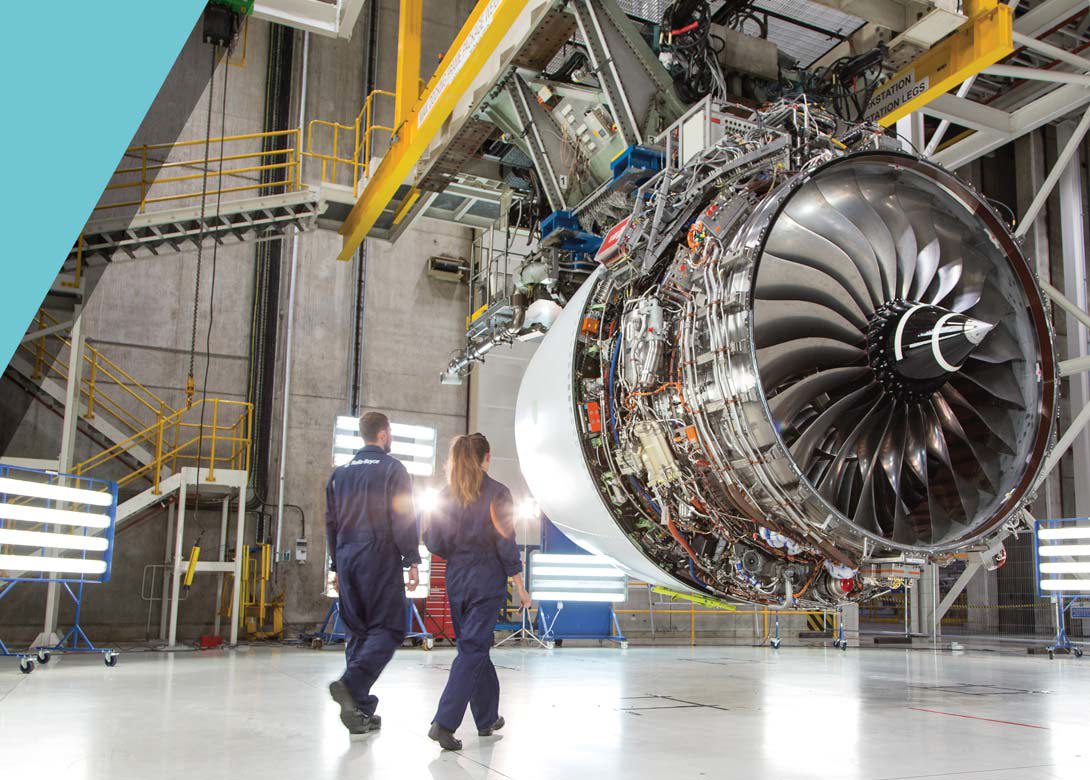 Sigma Components, a supplier of precision engineered components to the global aerospace market, has signed its third long term agreement with Rolls-Royce within the last 12 months.
The contract, which is worth an estimated GB£55 million over ten years, will see Sigma's facilities in the UK and China being the sole supplier of self-locking nuts to Rolls-Royce and its global supply chain.

Sigma, which forms Avingtrans Plc's aerospace division, also announced two contracts totalling GB£100 million to supply rigid pipe assemblies to Rolls-Royce earlier this year.

Mark Johnson, founder and managing director of Sigma Components, said: "Self-locking nuts are used extensively across a number of engines and we are proud to have become the most competitive supplier for the range. We work hard to make the most of our vertically integrated supply chain and local presence in both traditional and emerging markets to offer the very best value."