Shimtech Industries becomes Avantus Aerospace
30 June 2020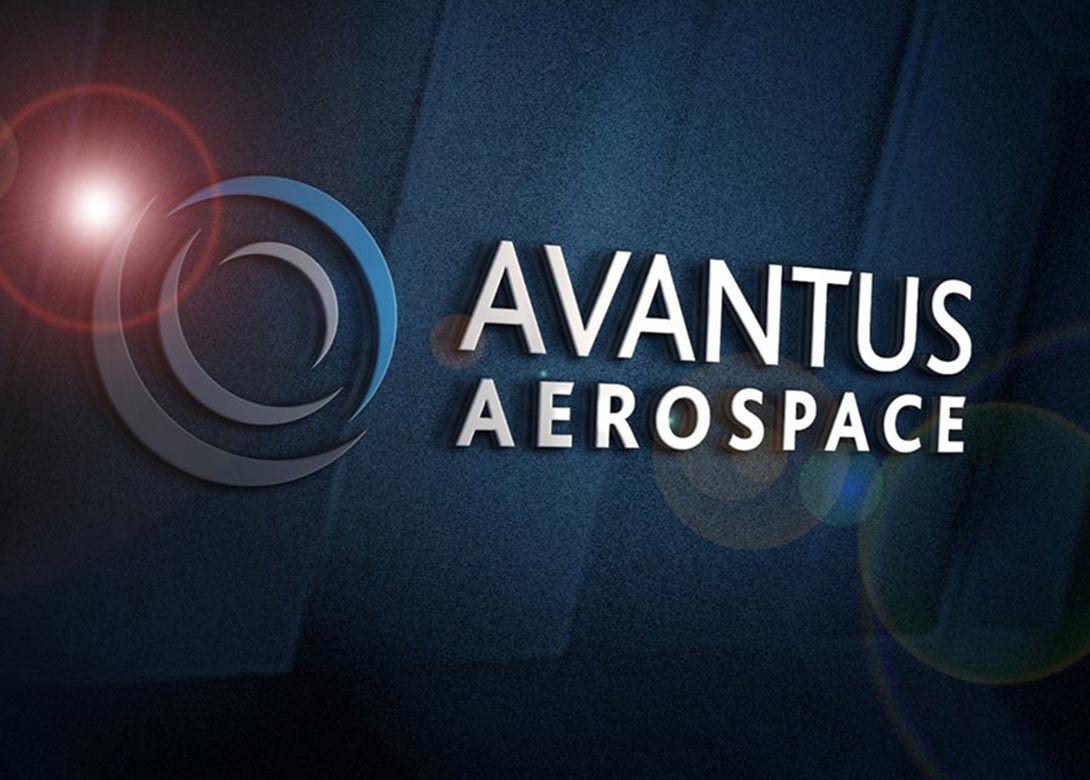 Shimtech Industries, a group of aerospace manufacturing companies in Europe and North America, has changed its name to Avantus Aerospace.
After being in the industry for over 50 years, Avantus companies have evolved to manufacture products beyond shims. The companies manufacture a wide range of C-class and specially machined components including, fasteners, brackets, shims, detail assemblies and clips, as well as an array of composite and metal bond structures. The Avantus group includes Attewell, Lamsco, Bolsan, Fastener Technology Corp (FTC), Pillar Seals & Gaskets (PSG), Performance Plastics (PPI), Angeles Composites (ACTI), and SDM Composites.
Avantus Aerospace is owned by Inflexion Private Equity, a European mid-market private equity firm, and Auctus Industries, a specialist investor in aerospace businesses. With its management headquarters in California, its divisions include five manufacturing facilities in the US, three in Europe and one in Mexico.
The group serves a wide variety of aerospace customers in the civil, military and aftermarket sectors including Boeing, Airbus, Spirit AeroSystems, Lockheed Martin, and others. Each company trades under its own name, but receives Avantus group support consisting of business development, operational excellence, and strategic acquisitions and investments.
CEO of Avantus Aerospace, Brian Williams, commented - "Our focus has always been on providing detailed parts and composite structures with the highest quality and delivery. Now our customers are seeking a wider variety of these parts, and the Avantus name is indicative of our broader capabilities and product offerings. We look forward to continuing to grow and develop our group of businesses in the US and internationally, both organically and through acquisitions."