​Reusable fire retardant fastener system
20 January 2015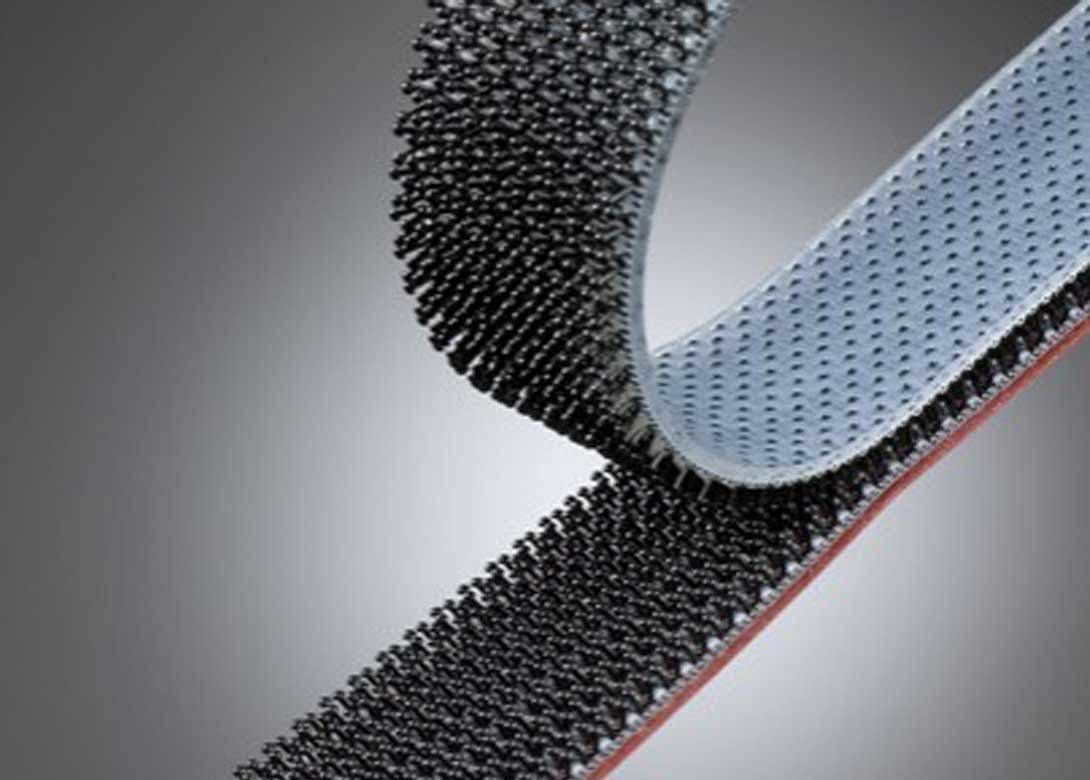 Binder Fastener Systems has introduced a new fire retardant self-adhesive version of its Duotec® fastener system, which it says is capable of passing the very stringent requirements of mass transport flammability certification.
Following the success that Binder enjoyed with its original Duotec® – a very strong, interlocking mushroom, single component fastener system – it was challenged by companies in the aerospace and transportation sectors to develop a fully fire retardant version. The new self-adhesive Duotec is capable of passing FAR 25.853 (a) Appendix F, part 1, (a) (1) (ii) and DIN ISO 6941, as well as the toxicity requirements of ABD 0031.
Duotec can now be specified without restriction in areas such as aircraft interiors. Binder Fastener Systems points out that the new product helps remove the hesitation designers and engineers have when replacing unsightly nuts, bolts and screws – thanks to the Duotec being strong, lightweight, reusable and a re-closeable fastener system – without compromising safety legislation.
No special tools are needed to apply the product and along with its multi-directional engagement and uniform performance, panel fixing and alignment is a very fast and simple procedure.
"By utilising our fasteners you can speed up production, reduce weight, stockholdings and costs. This item adds to our great range of products specifically for the interiors market."