NORMA recognised by Boeing
25 August 2022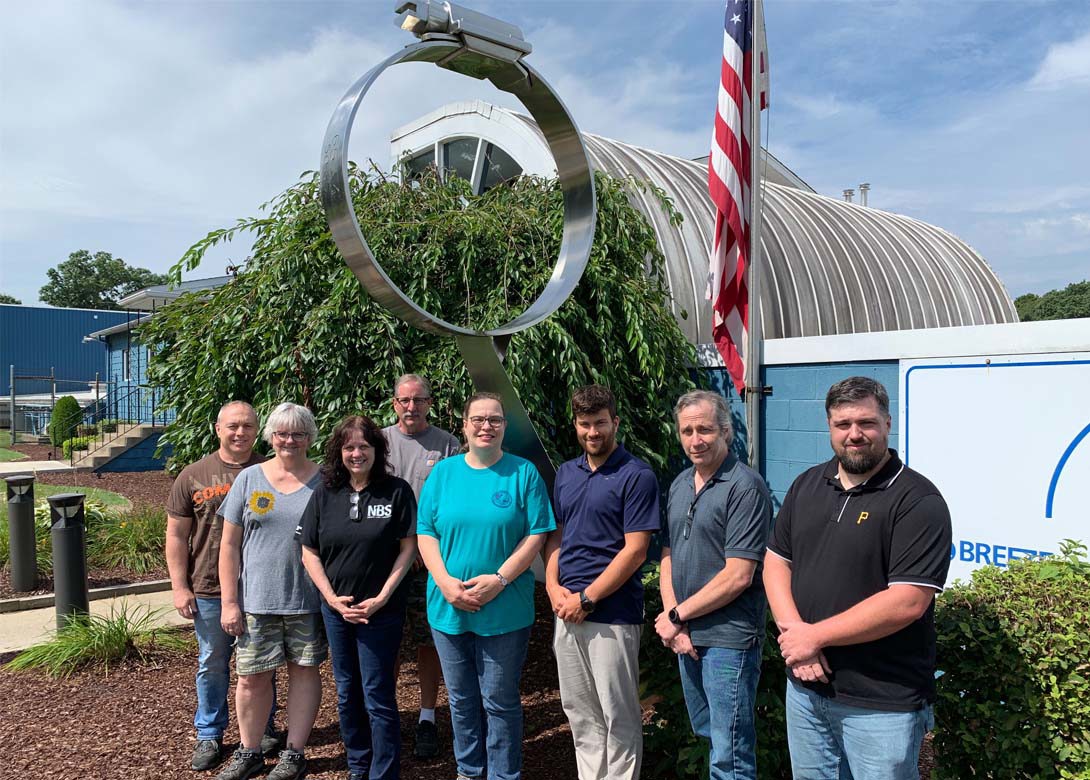 NORMA has been recognised by Boeing for its supplier performance in 2021, receiving a Supply Performance Achievement Certificate as well as earning a spot in the Boeing Premier Bidder Program.
NORMA Group is one of 43 suppliers to receive the gold level of recognition. The Boeing Company issues the Supply Chain Performance Achievement award annually to highlight suppliers who have achieved superior performance. This year, Boeing recognised 240 suppliers who achieved either gold or silver level of the Supply Chain Performance Achievement.
"These recognitions represent a great honour for us and reinforce the fact that our products meet the stringent quality requirements of the aviation industry. Our hose clamps are used in the cabins and help to transport people and cargo safely from A to B. We are extremely proud of this achievement. The recognitions are also an incentive for us to continue optimising our products and services. We look forward to further strengthening and expanding our cooperation with Boeing in the future," says Dr. Michael Schneider, CEO of NORMA Group.
NORMA Group also earned a spot in the Boeing Premier Bidder Program. The programme provides Premier Bidder members with an opportunity to increase their business with Boeing, including visibility of upcoming bids and an invitation to program conferences with key Supply Chain leadership. NORMA joins approximately 140 suppliers that have met and sustained the high-quality, delivery and performance criteria required for inclusion in the Premier Bidder Program.