New dates for Space Tech Expo USA 2020
19 March 2020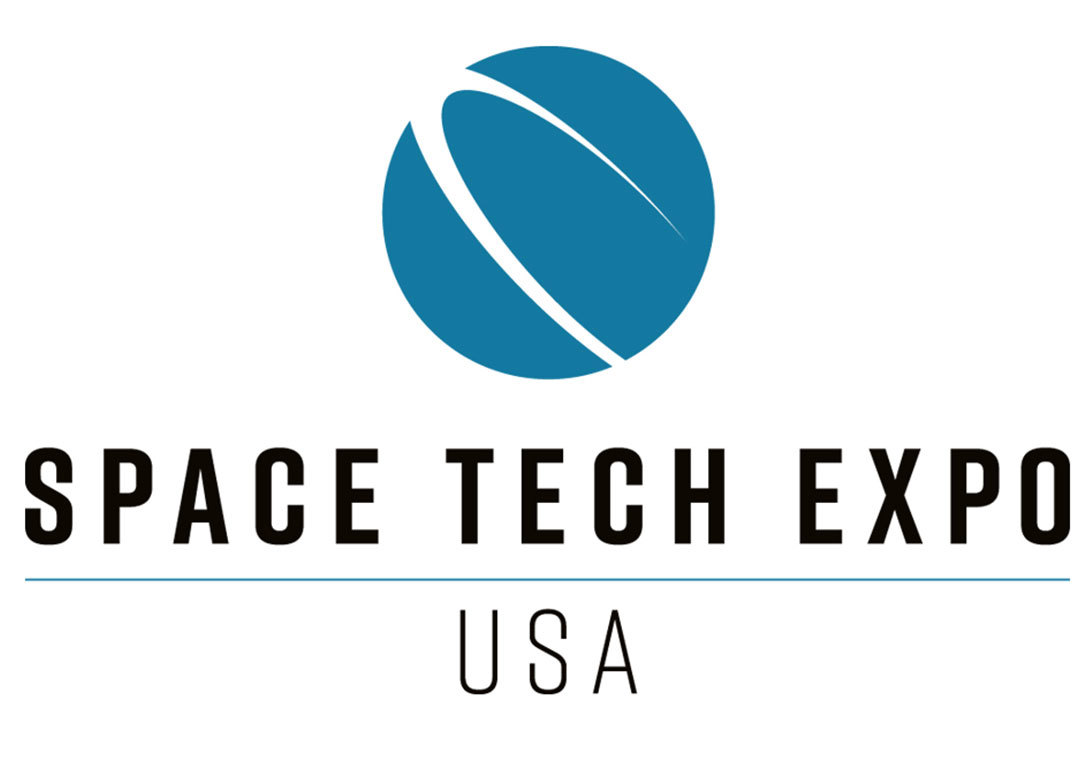 Due to the coronavirus Covid-19 the Space Tech Expo USA 2020 show, originally scheduled for 18th–20th May, will now take place between 10th–12th August 2020.
Smarter Shows Tarsus Ltd, organiser of the Space Tech Expo USA 2020, commented: "The wellbeing of our exhibitors, visitors, staff members and contractors is of paramount importance to us, alongside a commitment to delivering events that are hugely beneficial to both exhibitors and visitors.Having closely monitored recent developments around the spread of Covid-19, and listened to feedback from across the industry, we have decided to postpone Space Tech Expo USA 2020. We have now secured our preferred new dates of 10th–12th August."
The organiser stated that whilst this is not a decision that it has been taken lightly,it feels it is the right one –not just for the wellbeing of people attending the event, but also for the civil, military and commercial space industries. It will also allow all stakeholders the opportunity to fully maximise their participation with Space Tech Expo USA in August 2020.
Gordon McHattie, event director, Space Tech Expo USA, explains: "Whilst we're disappointed the event isn't taking place in May, this postponement will, I hope, address our event partner's concerns around the impact of Coronavirus. With the decision now made, we can fully focus on delivering the 2020 edition, slightly later in the year, where we look forward to introducing our amazing programme of free-to-attend conference sessions, alongside our exhibit hall for the industry to meet and discuss business opportunities and future collaborations."
"We are in ongoing communication with our exhibitors, speakers, partners and suppliers. Those we have managed to speak to thus far have been extremely understanding. If you'd like to get in touch with the Space Tech Expo USA team, please contact us."