New AS350 main rotor spherical bearing
01 March 2021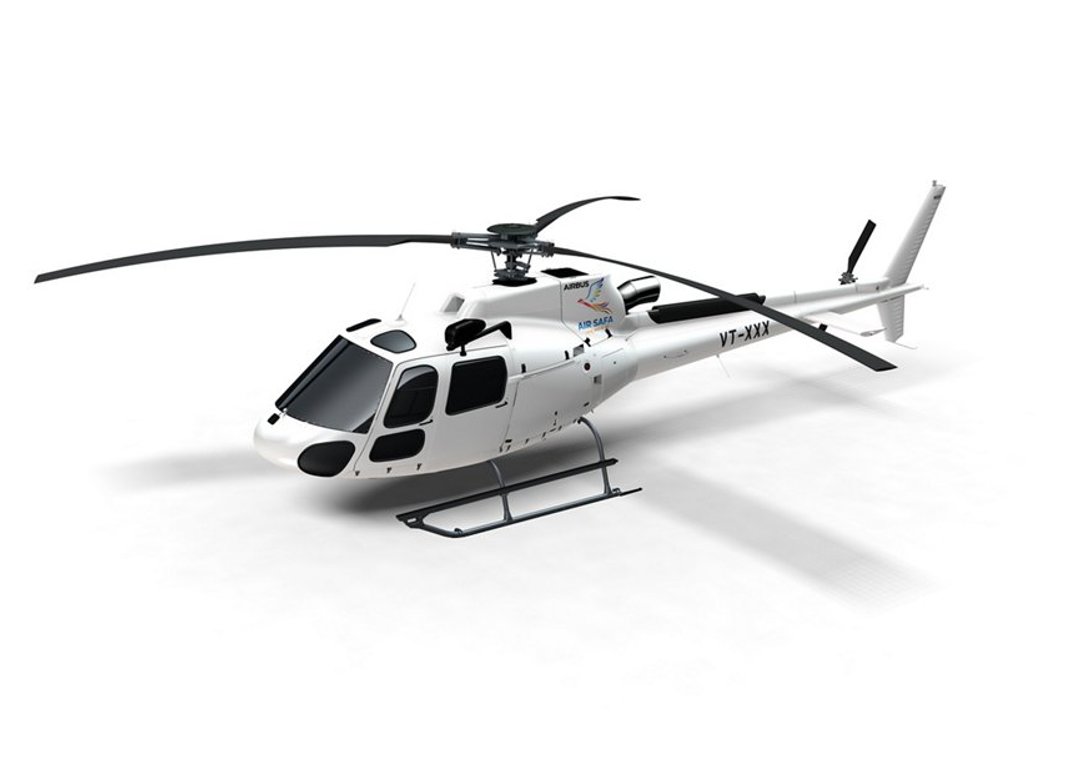 The Parker LORD Noise, Vibration and Harshness Division of Parker Hannifin Corporation, a global specialist in motion and control technologies, has received the Federal Aviation Administration's (FAA) Parts Manufacturer Approval (PMA) for its enhanced main rotor spherical bearing for the AS350 helicopter.
Customers using the Parker LORD PMA parts can reduce the aircraft on ground time and save on costs over a new purchase from the original manufacturer. The PMA part (P/N 704A33-633-211LORD) is now available online and is available to ship immediately from Parker LORD and its preferred channel partners.
"We are thrilled to offer this spherical stop PMA to the marketplace because it allows operators of AS350, H125, EC130 and H130 helicopters to reduce costs without compromising on safety," said Rodolphe Leroy, manager, global sales, business development and marketing, Parker LORD. "With parts in stock and the availability to ship globally, there is minimal downtime for the customer."
The new bearing is designed using Parker LORD's SPE IIA elastomer, the newest generation of elastomers specifically formulated to withstand the rigours of helicopter flight. The specially formulated elastomer maintains mechanical properties with little to no degradation at elevated temperatures, as well as superior metal surface coatings for increased corrosion protection.