NeoSpeed®: 50% lighter than an equivalent breakstem rivet
22 January 2018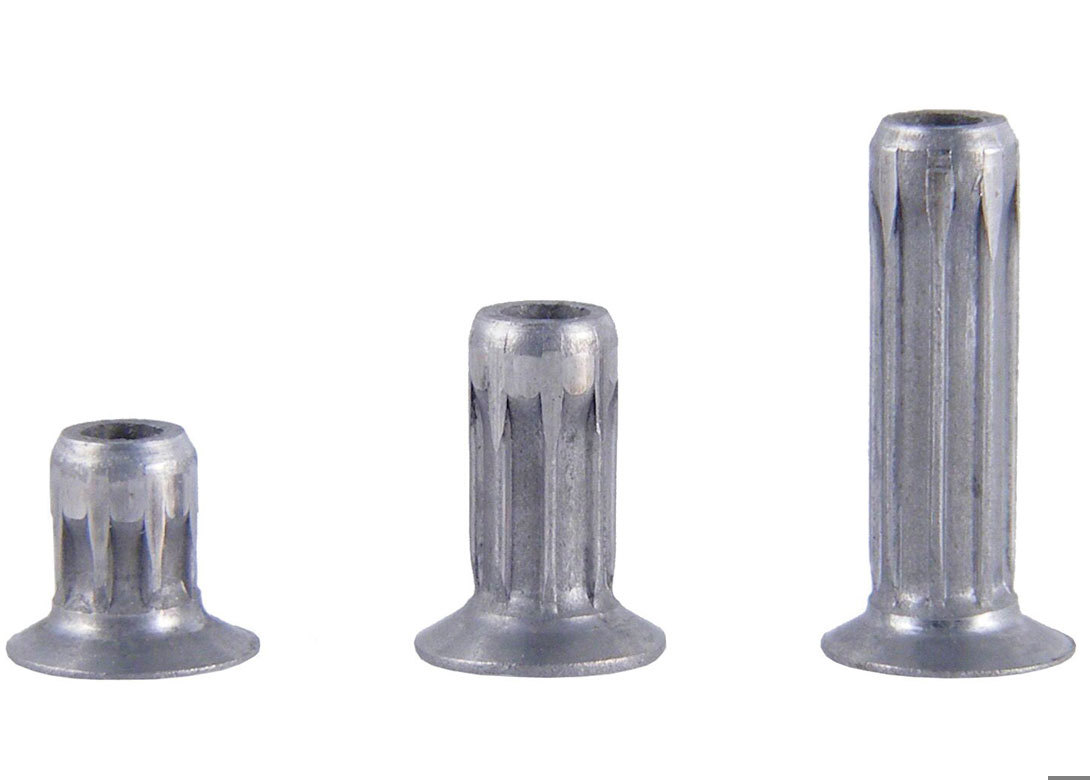 Lightening the load of an aircraft by just 1,000lbs (454kg) can save 1% of fuel costs according to the EU's Clean Sky initiative. With fuel prices rising and increasing pressure to meet emissions targets, aircraft manufacturers and their suppliers are looking to slash the weight of aircrafts to achieve greater efficiency.
Many airlines are saving millions on operating costs by investing in lightweight materials to reduce weight, save fuel and reduce carbon emissions. With an installed weight typically up to 50% lighter than an equivalent breakstem rivet, Avdel® NeoSpeed® is a versatile, multi-grip blind rivet perfectly suited to many aerospace fastening applications.
The unique splined rivet, from STANLEY Engineered Fastening, combines high strength with low weight to make it the strongest speed riveting system in the world.
NeoSpeed® installation is also 4 times faster than a regular breakstem rivet and is the more efficient system after only 10 rivets are placed! The labour saving NeoSpeed® rivet cartridge eliminates the need to reload podded rivets into their mandrel.
Typical applications include seating and overhead storage where strength and performance is key and onboard electronics cabinets where the risk of short circuit from loose mandrels is eliminated. NeoSpeed® has 3 times greater hole size tolerance than standard breakstem rivets which make them ideal for use in catering trolleys to make them noise and rattle free.
NeoSpeed is available in 3.2mm to 4.8mm (1/8 inches to 3/16 inches) aluminium alloy, steel and stainless steel A4 with mushroom and countersunk head styles.