Nasmyth awarded NDT Merit Status
14 October 2020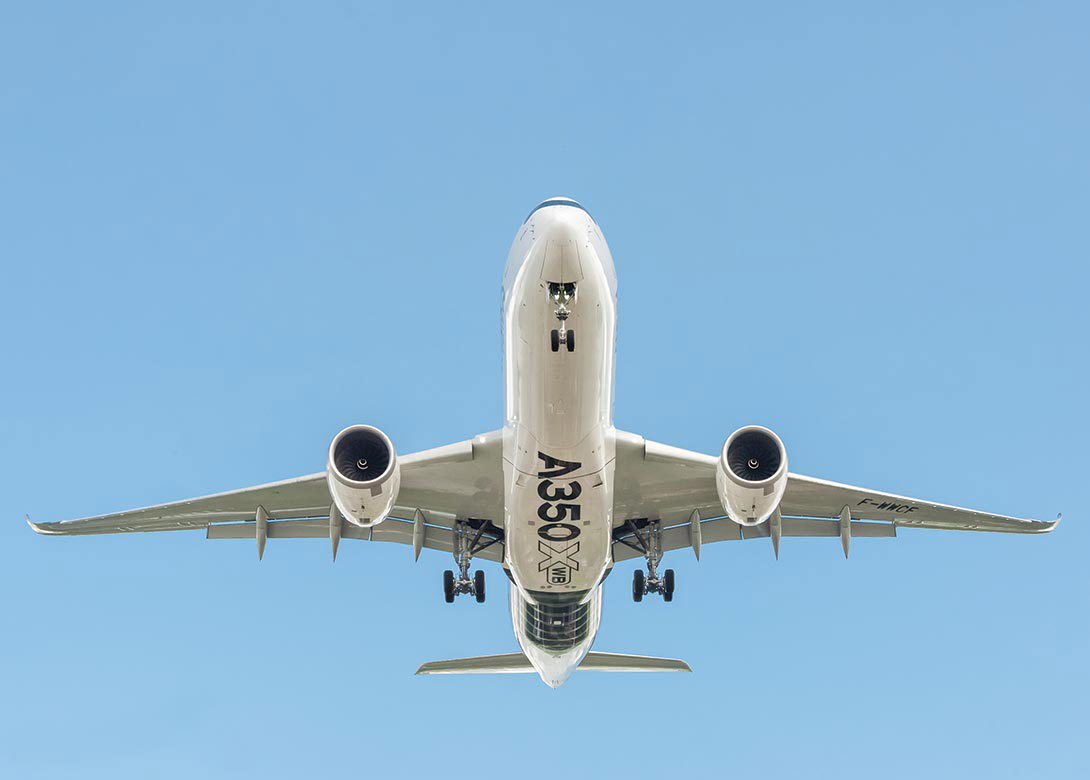 Global supplier of metal and surface treatments, Nasmyth has best awarded Merit Status for its metal treatments Non-Destructive Testing (NDT) for its facilities in Uxbridge, UK.
From its facilities in West Middlesex, Nasmyth provides metal and surface treatment services along with decorative and corrosion preventative finishes. Nasmyth West Middlesex delivers a comprehensive range of wet and dry metal surface finishes. It has the technologies and the people to undertake heat treatments, anodising, adhesive bonding and descaling as well as electro-plating, unique masking and non-destructive testing.
"The Nasmyth West Middlesex team are pleased to achieve Nadcap Merit Status for Non-Destructive Testing. We deliver some of the world's most advanced metal treatment and finishing processes for all of the highest performance materials and we have established excellent long-term relationships with many of our defence and aerospace customers and other allied markets," commented Luke Saxby, general manager of Nasmyth West Middlesex.
Nasmyth Group continues to see a significant growth in global demand for its metal and surface treatment services from the defence and commercial aerospace sectors.