Measuring critical dimensions with concentricity gauges
03 May 2019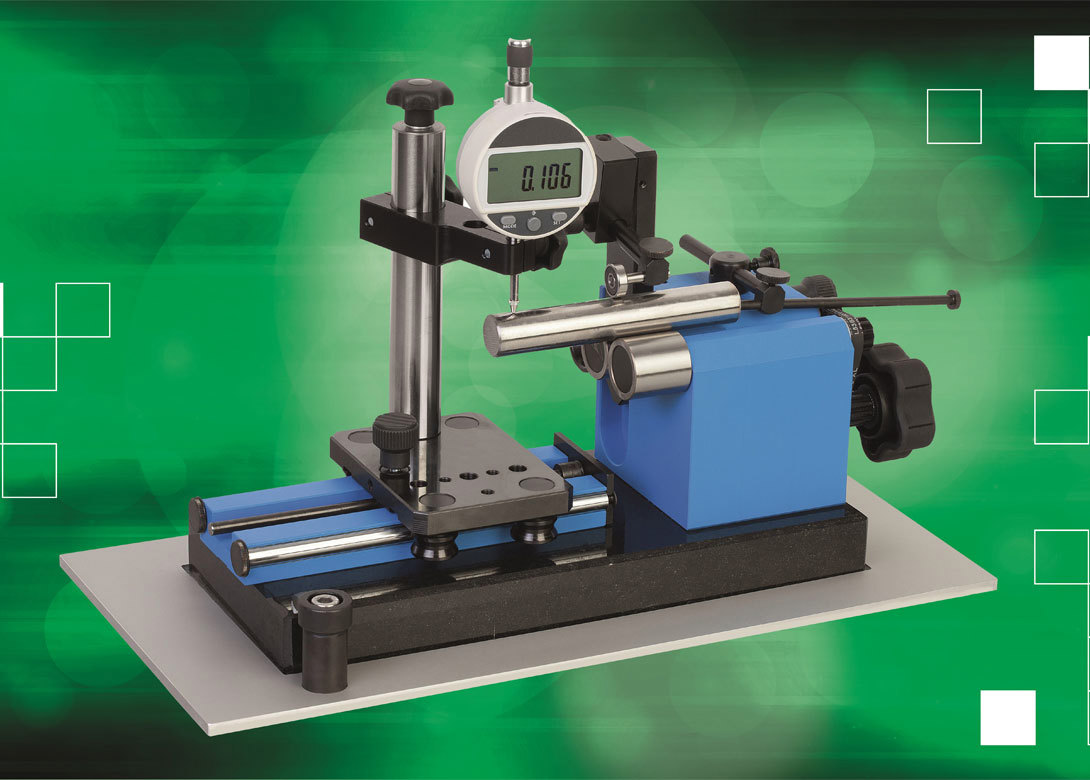 Accurately measuring the concentricity, coaxiality, perpendicularity and run out of rotating parts is vital to many fields of engineering. High precision components are often required for medical devices, aircraft and also in mechanical engineering, and accurate measurements are essential in their manufacture.
With concentricity gauges from norelem, precision can be guaranteed during every inspection. The gauges are ideal for use in workshops, metrology rooms, and quality departments. Their robust design allows for meticulous testing processes on external, internal and plane surfaces of a variety of rotating parts.
A swivel contact roller simplifies the positioning of the workpiece while light sliding guides allow the dial gauges to be placed anywhere. The measuring rollers have a parallelism and coaxiality of a maximum of 0.2 micrometres.
"The improper measurement of critical dimensions can lead to parts failing to comply with regulations, compromises in functionality, and the jeopardising of customer relationships. With our concentricity gauges, manufacturers and metrology engineers can ensure components meet the highest quality standards, every time," says Marcus Schneck, CEO at norelem.