MacDermid's zinc nickel coatings
01 September 2014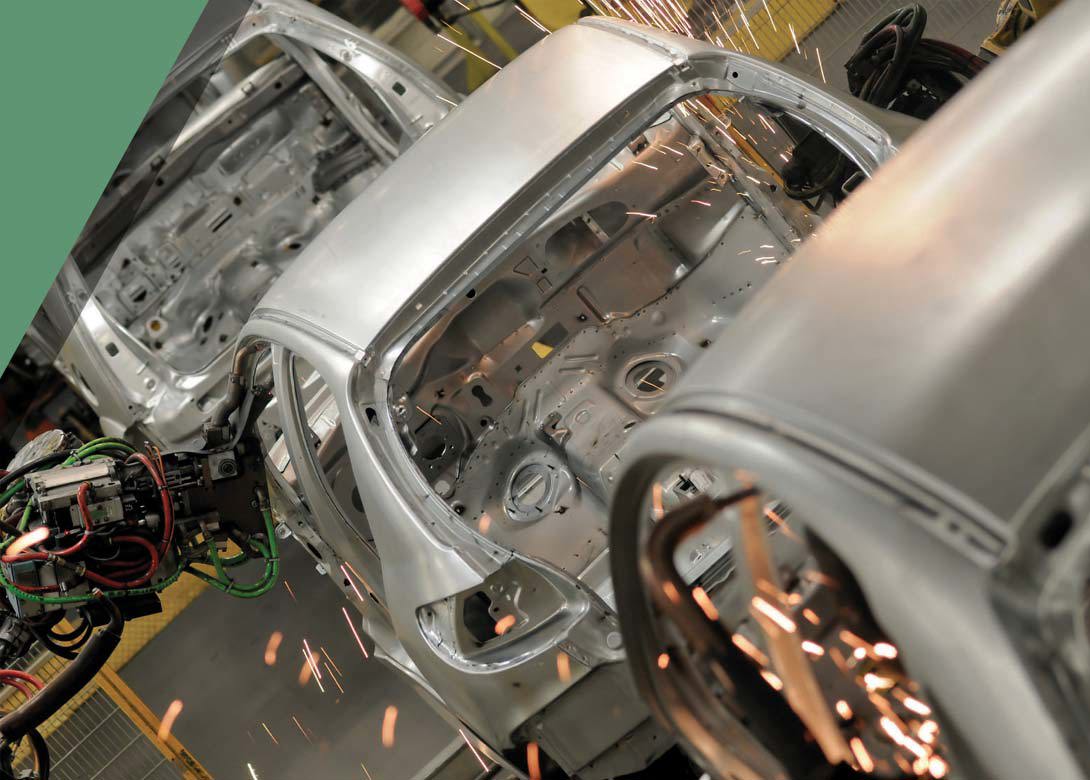 MacDermid say that engineers choose zinc-nickel in automotive and aerospace applications due to its excellent corrosion and abrasion resistance. Meaning the coating retains its corrosion protection even after handling and assembly operations.
Zinc-nickel coatings demonstrate the following features:
•Exceptional corrosion resistance for relatively thin coatings.
•Hard coating, good for mechanical resistance properties.
•Good grounding properties for electronic applications.
•Galvanic compatibility with aluminium.
•Lubricated to modify friction properties.
MacDermid says that it leads the way in electroplated zinc-nickel technology with the Enviralloy and Kenlevel Ni range of products. These are suitable for all applications including bulk fasteners and post plate deformed tubing. The range of Enviralloy and Kenlevel Ni range includes:
Enviralloy NiSpeed – High speed alkaline zinc-nickel process, particularly recommended for rack applications. Enviralloy NiSpeed delivers both with a bright deposit, coupled with even alloy and deposit distributions. By using new polymer technology, combined with inexpensive steel anodes, Enviralloy NiSpeed delivers fast plating rates for improved productivity.
Enviralloy Ni 12-15 – Alkaline zinc-nickel process, recommended for barrel applications where process consistency and ease of use are key processing criteria. Production proven and automotive approved for over 10 years now, Enviralloy Ni 12-15 provides zinc-nickel coatings for global manufacturers such as Ford, GM, Renault, PSA and VW-Audi.
Enviralloy NiFlex 12 – Alkaline zinc-nickel process specifically for applications where the plated layer is post-plate deformed. Enviralloy NiFlex 12 produces a unique deposit morphology that allows the coating to react dynamically and in sympathy with the substrate. This low stress structure means parts can be manipulated, formed, bent and swaged with minimal loss of corrosion.
Kenlevel Ni 12-15 – Acid zinc-nickel process for cast iron applications. Kenlevel Ni 12-15 combines the benefits of acid zinc electrolytes with zinc-nickel alloy deposits. This allows the rapid covering of components such as brake callipers.