Low outgassing epoxy meets NASA requirements
25 January 2022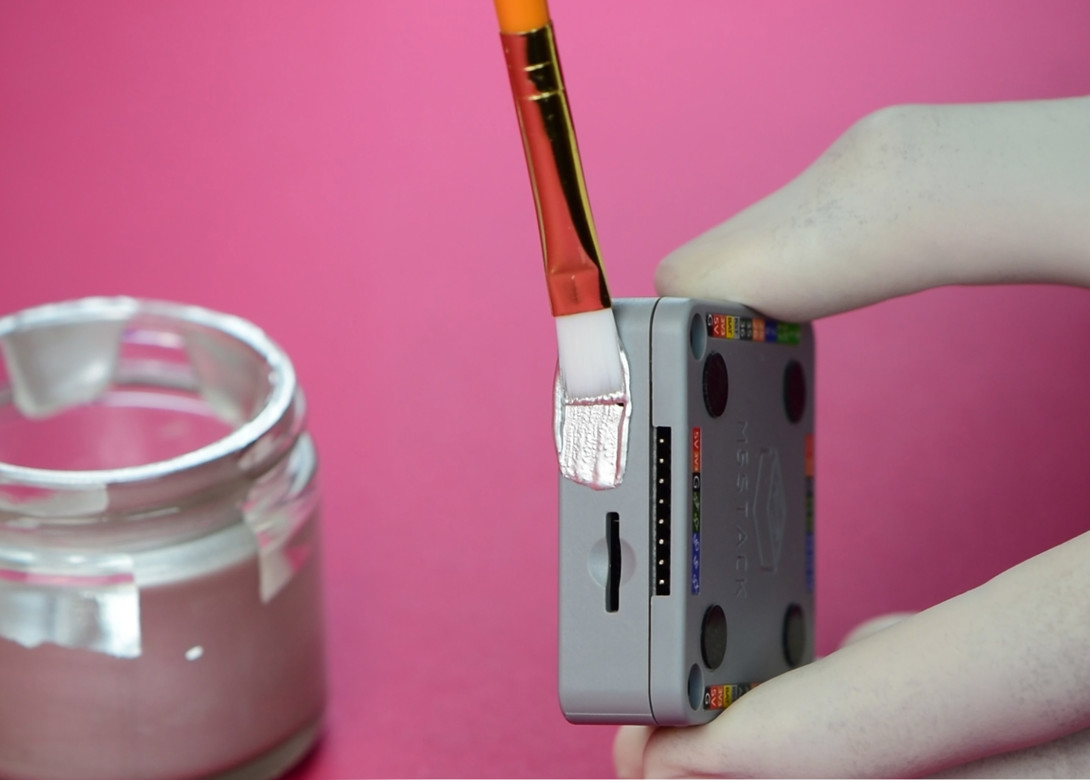 Master Bond EP4S-80 is a one component silver filled epoxy which meets NASA low outgassing requirements. It has an unlimited working life at room temperature and a moderate heat cure requirement of 80°C.
With a viscosity of 10,000 cps - 15,000 cps, EP4S-80 has a smooth flow and is easily brushable, making it ideal for EMI/RFI shielding and static dissipation. This formulation can also be used in a variety of applications where electrical conductivity is required - bonding, sealing, coating, as well as gap filling and encapsulating.
EP4S-80 features excellent mechanical properties with a tensile modulus of 500,000psi - 600,000psi and a compressive strength of 22,000psi - 24,000psi at 25°C. This electrically conductive system offers a volume resistivity of 0.02-0.06 ohm-cm and a thermal conductivity of 1.30-1.44 W/(m•K). Upon curing, EP4S-80 offers low shrinkage, excellent dimensional stability and a glass transition temperature of 130°C - 135°C. Serviceable over the temperature range of -60°C to +150°C (-75°F to +300°F), this compound adheres well to a variety of substrates such as metals, composites, glass, ceramics, semiconductor materials and many plastics. It is packaged in ounce and pound jars.