Lockheed Martin recognises outstanding performance of Parker LORD
05 January 2021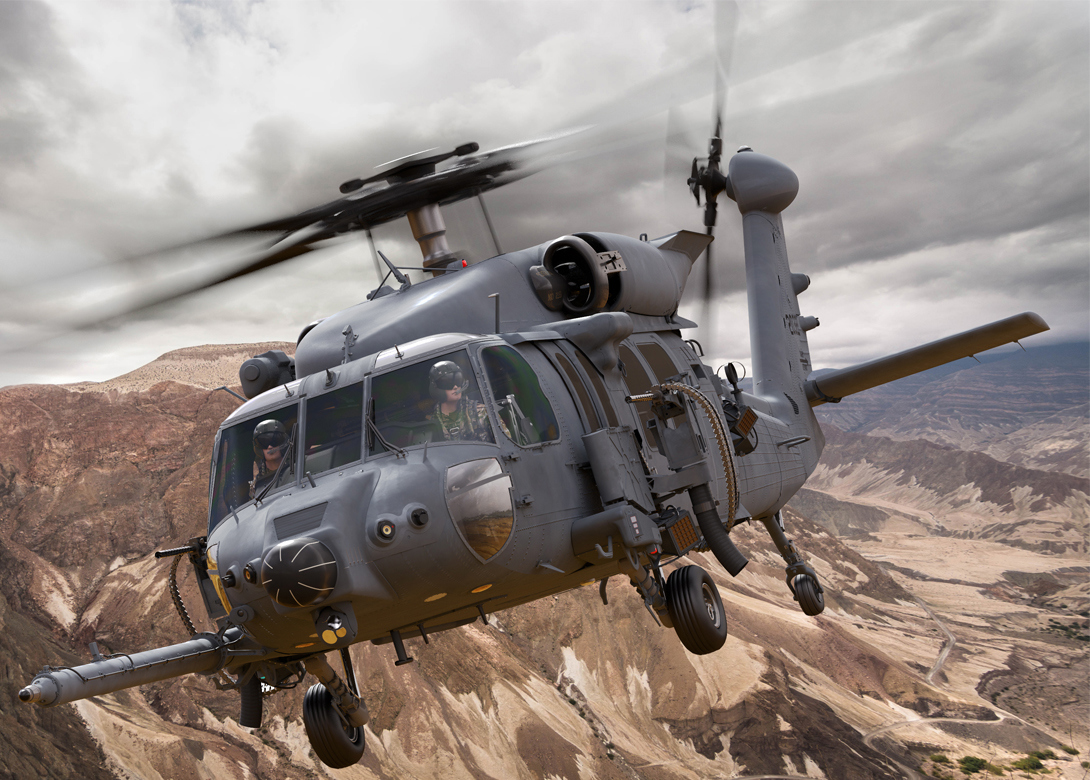 Lockheed Martin Rotary and Mission Systems recognised 27 suppliers, including the Parker LORD Dayton, OH, and Erie, PA locations, for extraordinary contributions to delivering advanced products and services. Parker LORD received an 'ELITE Supplier Award' for helping Lockheed Martin deliver crucial capabilities, such as the design and manufacture of components for active vibration control.
"Suppliers are critical members of our industry team, enabling production of the most advanced technologies for our customers," said Abby Lilly, vice-president of global supply chain at Lockheed Martin Rotary and Mission Systems. "Parker LORD has received this award for its dedication to delivering on our customers expectation of perfect quality parts every time."
Parker LORD produces elastomeric bearings and their respective assemblies for multiple Sikorsky programs, including the UH-60 Black Hawk helicopter.
"We have worked closely with Sikorsky for more than 50 years, designing and providing products that are on every Sikorsky platform," said Rachid Bendali, vice-president and general manager of the global NVH division at Parker LORD. "Our team members in Erie and Dayton are proud of the quality products and support we have delivered over the years. We look forward to continuing to enable engineering breakthroughs that lead to innovative aircraft for Sikorsky and Lockheed Martin."