LISI AEROSPACE signs contract with Lockheed Martin
08 June 2020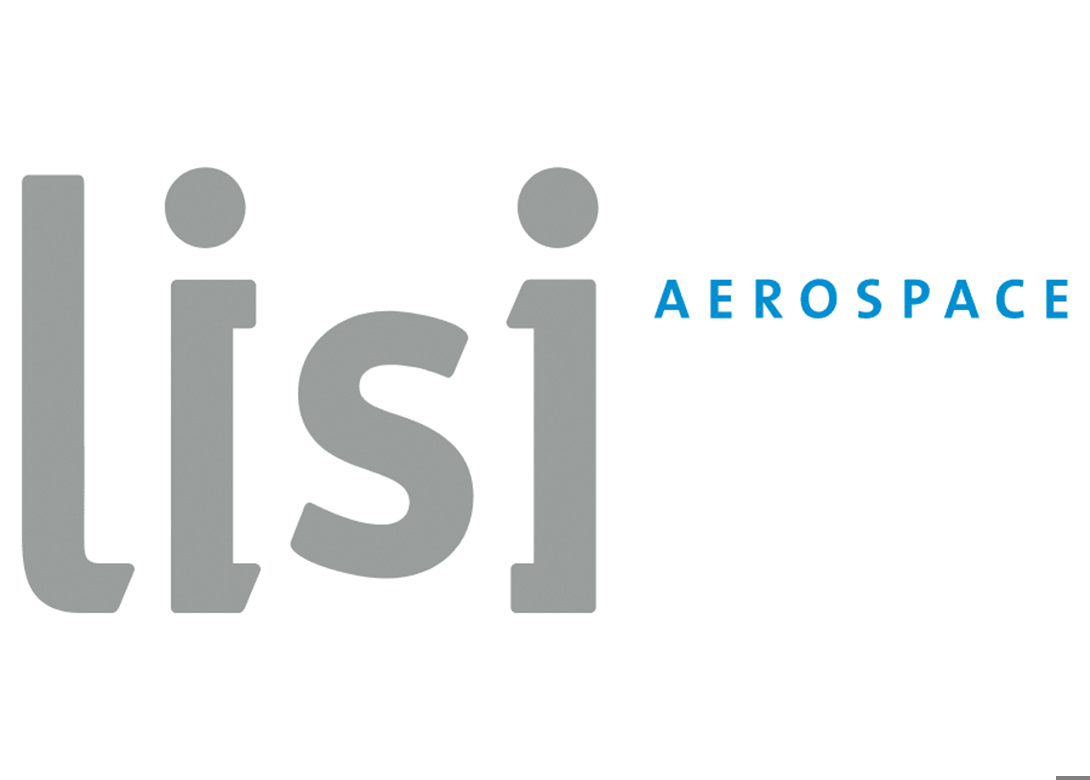 LISI AEROSPACE and Lockheed Martin have signed a major agreement for the supply of fasteners for the F-35 program of aircraft.
This is LISI AEROSPACE's first long-term supply contract with Lockheed Martin, for F-35 fasteners. The agreement covers years 2020 – 22, with three one-year options to 2025, at an estimated (six-year) total value of US$60 million (€53.1 million).
The entire contract will be supplied by LISI AEROSPACE's North American platform. This contract strengthens LISI AEROSPACE's position as a major supplier of fasteners for aerospace and military aviation.
LISI is a global industrial group specialising in the manufacture of high value-added assembly and component solutions for the aerospace, automotive and medical industries. Thanks to the commitment of its 11,171 employees in 13 countries over four continents, LISI generated sales of €1.7 billion in 2019.