Increased stability in multi-tasking machines
15 June 2023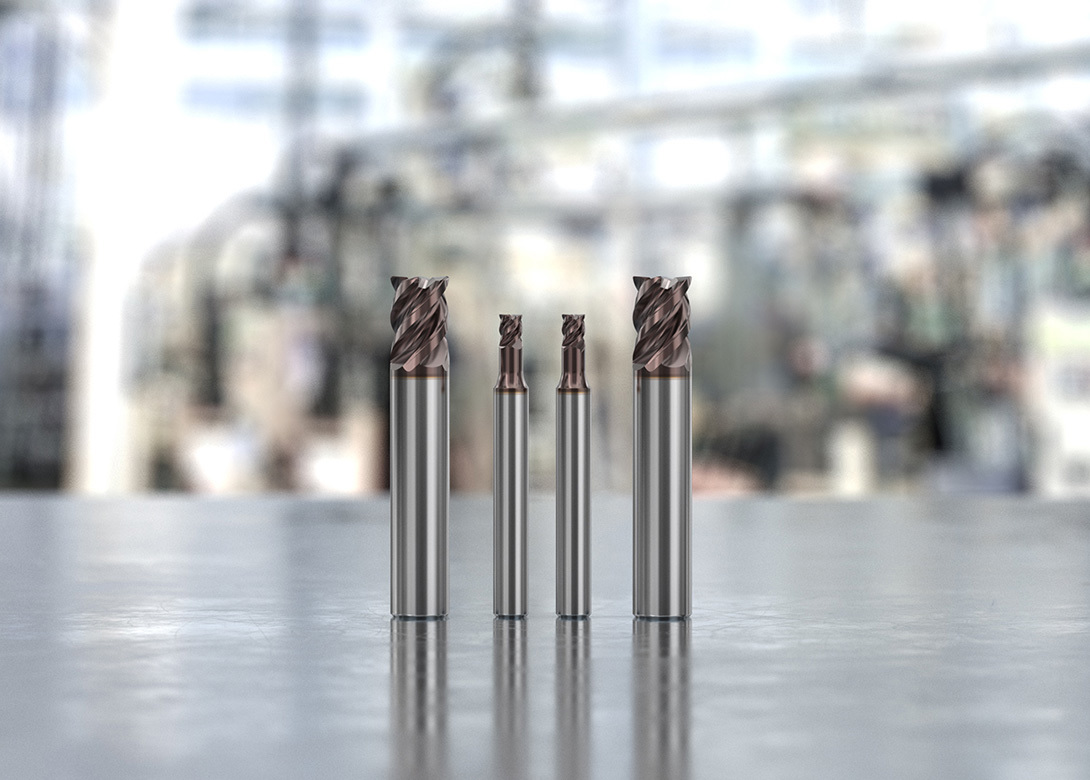 Seco Tools has developed the Seco JS754 series of four-flute, short-flute end mills, designed to increase machining stability in CNC turning and multi-tasking machines. Due to their universal cutting-edge geometry and the special HXT coating, the milling cutters are particularly suitable for demanding applications in stainless steel, heat-resistant super alloys and titanium materials. 
By minimising unused cutting length, the milling cutter consumption is reduced while increasing efficiency and sustainability. This increased stability can extend tool life by up to 40%. Seco Tools JS754 series solid carbide end mills feature a short cutting edge and overall length for greater stability, quality and sustainability in ISO-S and ISO-M applications.
The shorter overhangs of the milling cutters allow optimal freedom of movement and short travel distances in tight machining environments. In addition, the short overall tool length ensures less tendency to vibrate and greater stability when machining with main and counter spindles, as well as with driven tools. Users benefit from shorter set-up times, longer tool life and improved part quality.
"Especially in general machining and aerospace, high-mix, low-volume manufacturing requires a high level of automation and efficiency, which is why milling and turning and multitasking machines. The Seco JS754 series with a short cutting length provides high flexibility for machining in a single set-up," says Rob Mulders, product manager solid milling at Seco Tools.
Seco JS754 is available in chamfer and corner radius configurations with diameters from 3mm to 16mm and with both straight and Weldon shanks.