Increased resistance in a smaller profile
14 April 2020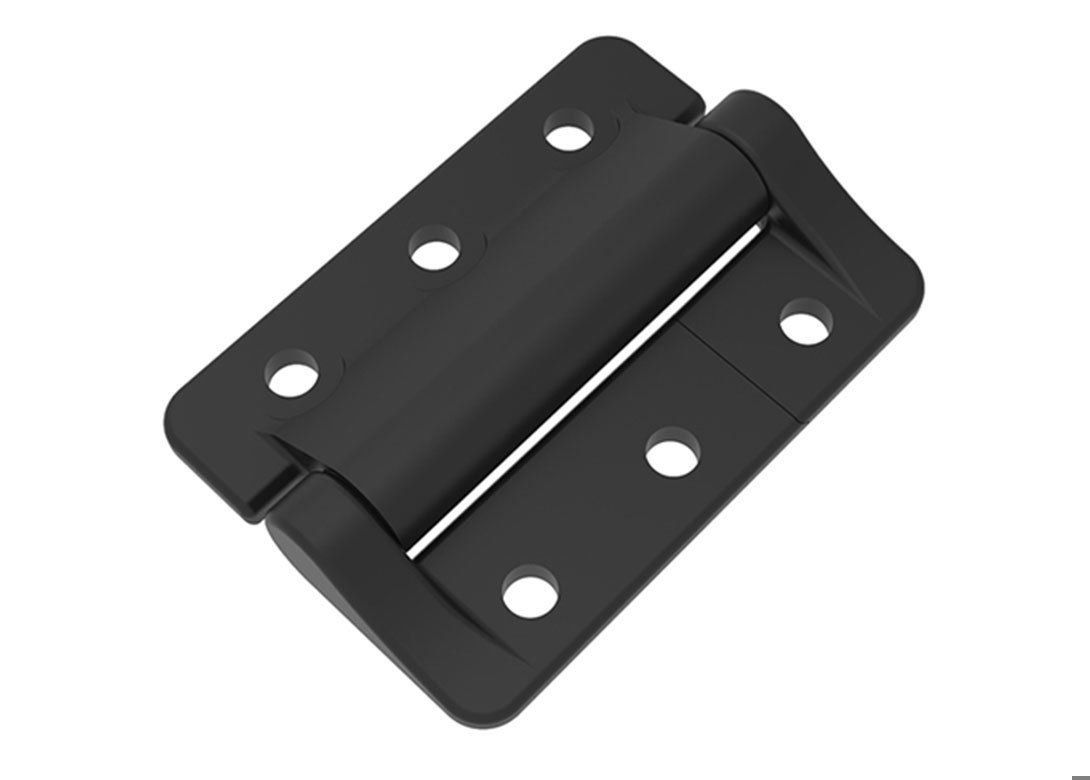 Southco Inc has expanded its line of constant torque hinges with a new version that supports additional friction and reduced weight in limited space applications. Depending on the torque requirements of the application, Southco's E6-10E Constant Torque Hinge with extended housing enables the resistance of two hinges to be packaged into one hinge, saving weight without compromising functionality.
The E6-10E Constant Torque Hinge with extended housing provides increased asymmetric torque for applications requiring maximum friction in small spaces. The lightweight E6-10E features a lower profile than Southco's standard E6 series, making it an ideal solution for a variety of transportation applications with reduced packaging space, including aircraft seating and automotive storage compartments. Like Southco's standard E6 series, the E6-10E offers a long cycle life and requires no maintenance or adjustment over the lifetime of most applications.
"The new E6-10E offers a key performance improvement for limited space applications. This high performance hinge increases the amount of torque that can be packaged in the available space, saving application weight, while also helping to lower overall equipment costs," said Stewart Beck, global product manager at Southco Inc.