Huge expansions at Accu
02 December 2019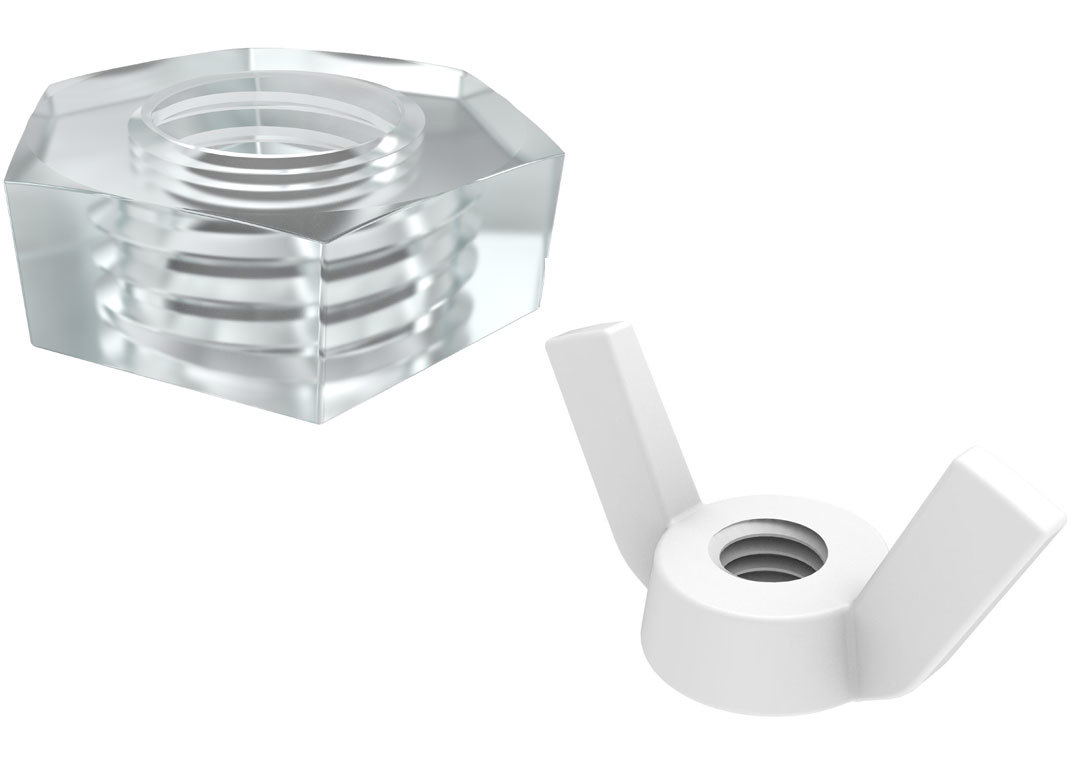 This year Accu Limited – a precision engineering component specialist – has undergone some new investments including adding new products to its extensive range of high precision components, as well as opening two new UK warehouses and extending its offices.
Accu specialises in precision screws, washers, spacers, nuts, hardware, belt and pulley systems, along with many other categories such as precision gears, lead screws, machine tooling, screwdriver sets and metrology tools.
Due to popular demand, Accu is now also stocking more plastic versions of its stainless steel components. The new plastic materials include polyamide, nylon and polyvinylidene (hexagon bolts), nylon (wing nuts), Reny (hexalobular pan head screws), and polycarbonate (transparent hexagon nuts).
Accu has also expanded its range of rivets and rivet nuts, which now includes snap rivets, blind rivets and corresponding blind rivet guns for fast and convenient panel installations. The range of pipe plugs now includes several new products and Accu also now stocks anti-backlash spur gears and Nord-Lock washers, which provide superior vibration resistance and proven performance as demonstrated by Junker tests.
The brand new categories include products such as O-rings, hose clamps, industrial castor wheels, adjustable feet, screw cap covers and other cap covers and suction pads.
The product expansion follows on from other developments in the business. In April 2019, Accu opened up two new warehouses and extended its offices in order to support the launch of AccuPro, unlimited express delivery service for UK customers.