Houston Precision Fasteners receives Gold Boeing Performance Excellence Award
11 June 2014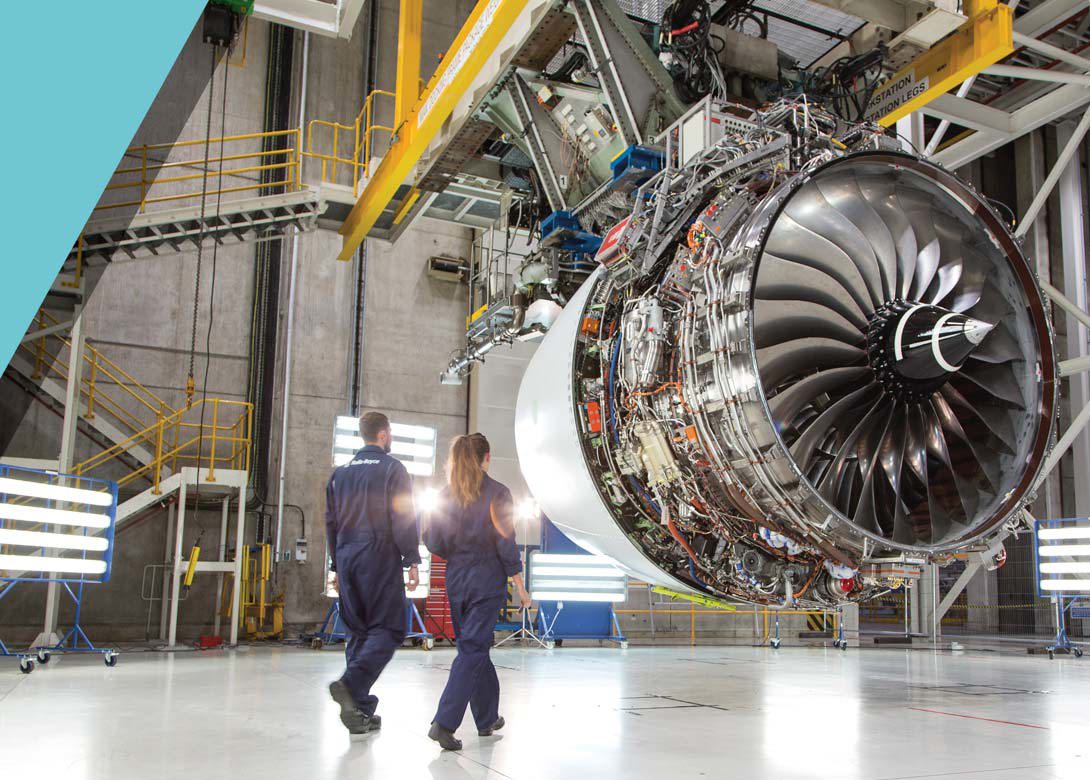 Houston Precision Fasteners recently announced that it had received a 2013 Boeing Performance Excellence Award. The Boeing Company issues the award annually to recognise suppliers who have achieved superior performance.
Houston Precision Fasteners maintained Gold composite performance rating for each month of the 12 month period, from 1st October 2012 to 30th September 2013.

Boeing recognised 582 suppliers who achieved either a Gold or Silver level Boeing Performance Excellence Award. Houston Precision Fasteners is one of only 124 suppliers to receive the Gold level of recognition.

"Earning this award is a great accomplishment for our whole team at Houston Precision Fasteners. My partner, Dan Hunt, and I could not be prouder of the success we've had with Boeing over the last few years. The Boeing Performance Excellence Award is recognised worldwide and to be included in such elite company is testament to our hard work and dedication," said President Mark J. Hahn.