​High-flying fastening solutions
11 August 2015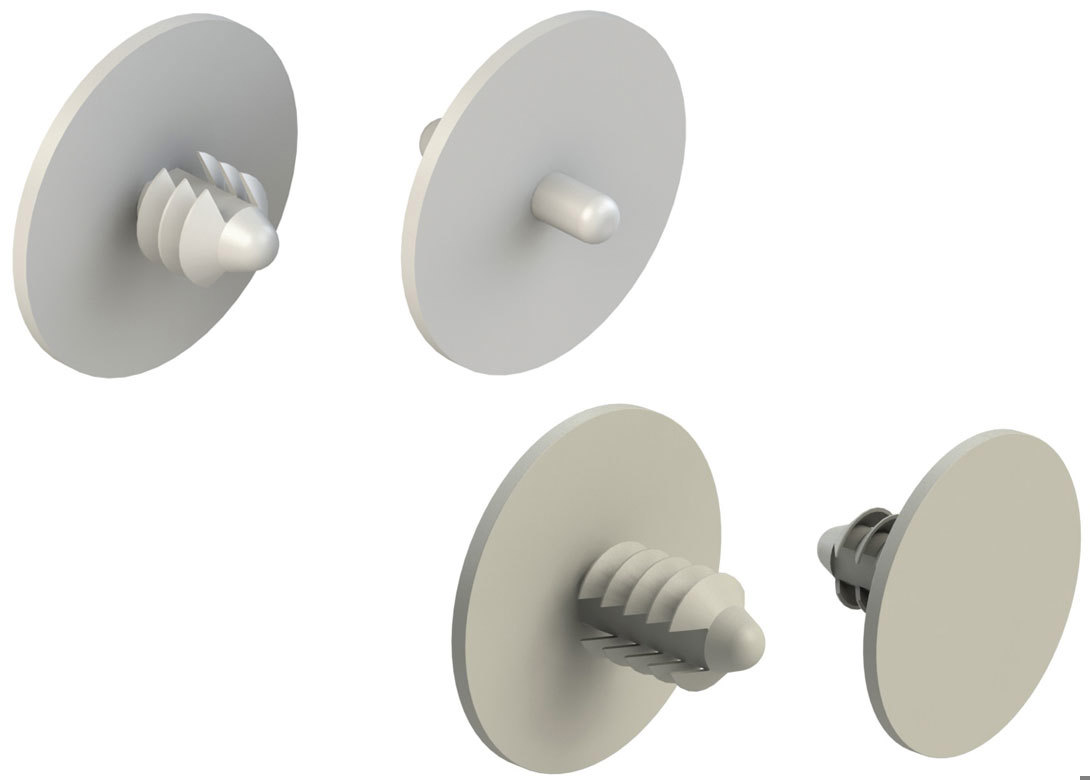 UK-based GBK Ltd has developed, with a long-term customer, two new fastening solutions for the cabin and bed areas of national airline carriers.
Developed for use in first and business class cabins, the initial solution required a specialist Pine Tree Clip with very fine fin designs. The second project was a very similar part, but shorter with a locating spigot added on the top surface of the pine tree's head to facilitate assembly.
Both new pine tree clips had to be designed using micro moulding techniques to ensure fin forms were accurately replicated from the CAD models and to ensure optimum hold was achieved.
Additionally to this, one of the fixings had a special spigot moulded on the head of the fastener to provide an assembly aid when positioning the part in the application. As the head forms of both items are particularly thin for such a wide moulded area this was of concern, but was overcome and the resultant part is fully approved and in use.
The two pine tree clips, numbers 47159 and 47208, are manufactured from Nylon 66 and have a 18mm head diameter. The 47159 pine tree clip has a panel range of 0.7mm – 7mm and the 47208 pine tree clip has a panel range of 0.7mm – 4.5mm.