Henkel receives qualification from Airbus as standard and raw materials supplier
18 September 2023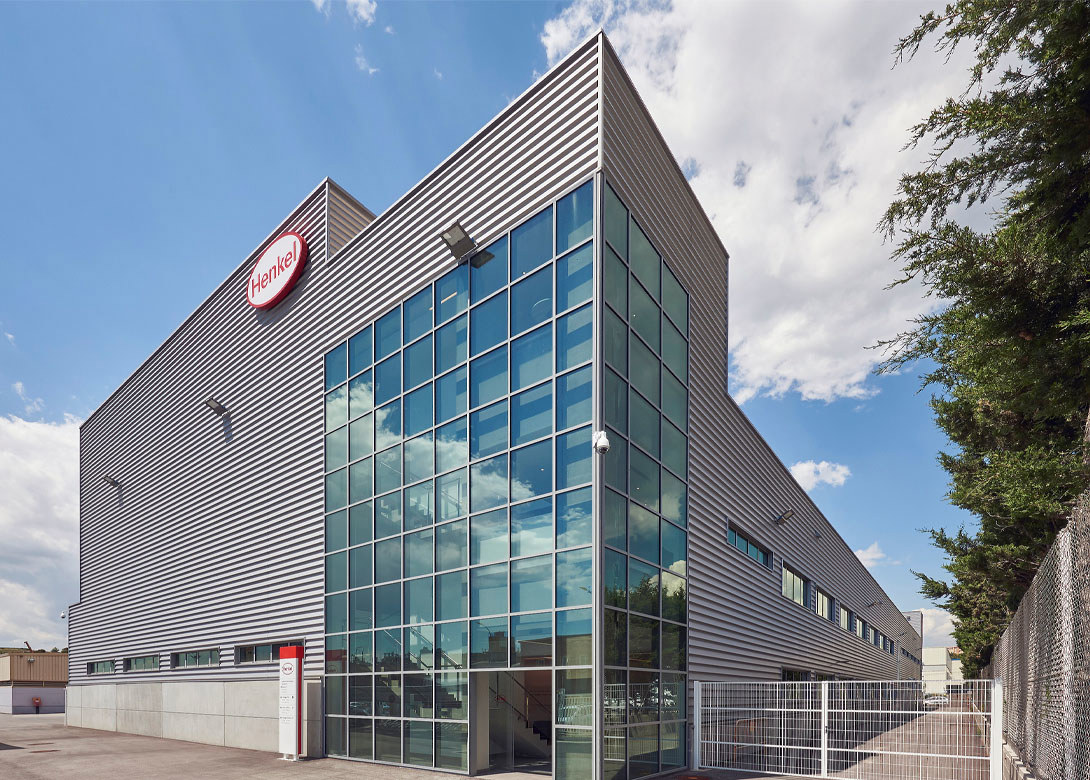 The Henkel aerospace plant in Montornès Del Vallès (Montornès), Spain, has been qualified as 'Standard and Raw Materials Supplier' by Airbus. With this acknowledgement, the customer has acknowledged the quality and value of the procedures conducted at the site as well as the quality of individual products and solutions manufactured in Montornès.
Henkel inaugurated its aerospace production facility in Montornès in 2019, a plant which has been designed for the production of high-impact aerospace applications that aim to support manufacturers, as well as their suppliers, to effectively respond to global industry trends, such as light weighting, fuel efficiency, and automation.
The Montornès plant is equipped with state of the art technologies, that ensure traceability for customers and guarantee high standards for quality and safety in the industry. In-line with Henkel´s sustainability ambition, the company states the Montornès site has become the first carbon neutral production facility of Adhesive Technologies by combining on-site renewable energy and green energy procurement.
"The qualification from Airbus is a further important milestone for our plant in Montornès," says Guido Adolph, key account head for aviation, space and rail at Henkel. "We now can start supplying our customer with key products for different Airbus platforms in close proximity to its industrial manufacturing sites in Europe. In addition, we are prepared for the industry ramp-up with sufficient capacities to serve the global needs as well."
Henkel states the plant has already received qualifications from a broad variety of major global aerospace OEMs. With the qualification from Airbus, Henkel intends to further expand the supply of its key aerospace solutions, such as Loctite EA 9394 AERO or Loctite EA 9845 AERO. Additionally, in June of this year, the Montornès plant received NADCAP accreditation, as a testament to its rigorous quality standards for specialised manufacturing processes.