Fully automatic processing of blind rivet nuts
15 August 2022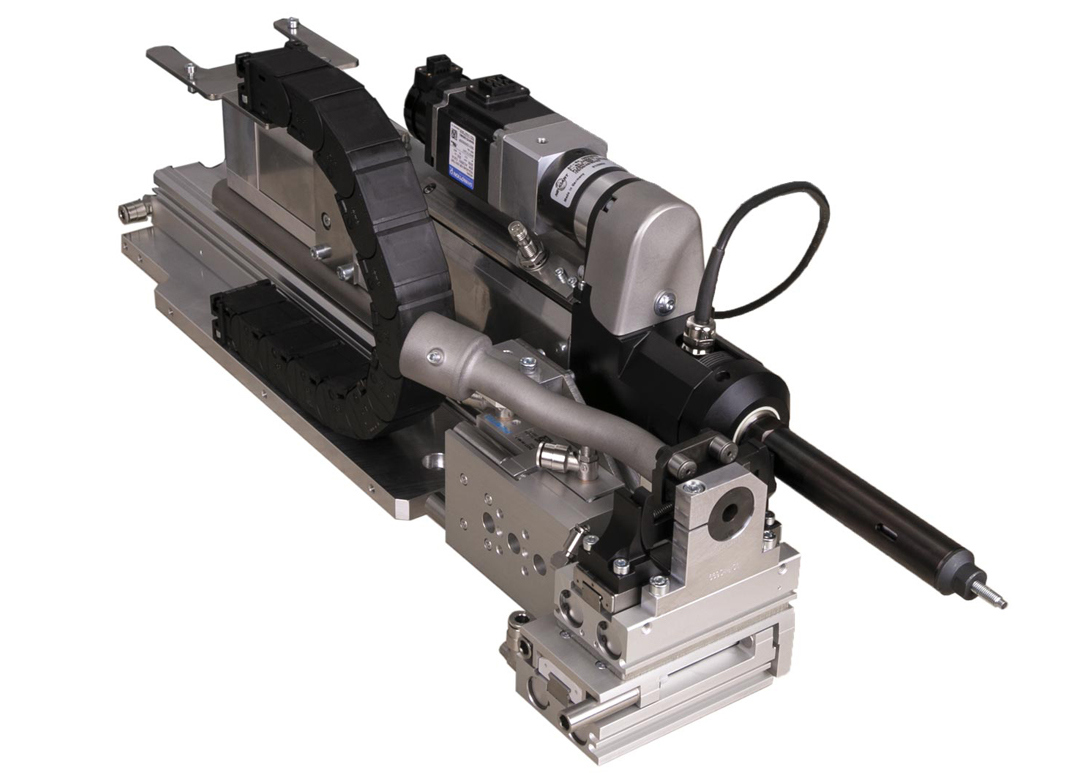 WEBER has introduced SBM25, the second generation of its insertion machine for blind rivet nuts and studs, offering fully automatic processing of blind rivet nuts and studs for various applications.
Blind rivet nuts offer the user multiple benefits and are an indispensable component of modern fastening technology. When inserting blind rivet nuts, work is often carried out with exceptionally thin components, which are only accessible from one side or are already coated, thus requiring continuous monitoring of the work process. With the SBM25 insertion system, rivets and other fasteners are now fed via a push-in system, which reduces feed times. Both the applied force and the feed rate are also controlled. As with the previous model, threading and insertion of the components is carried out via two separate EC drives and the setting process can be configured via the operating panel.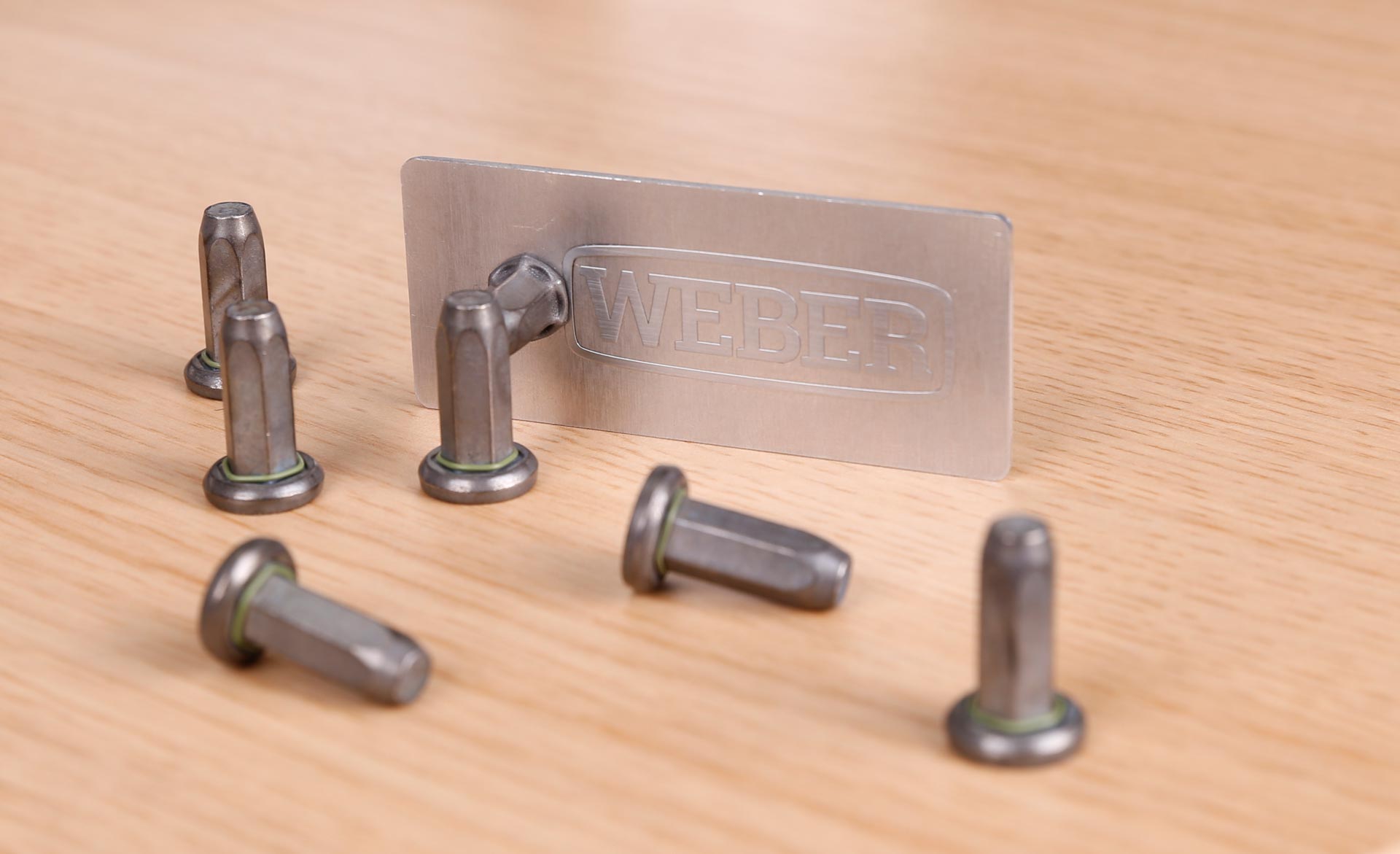 Additionally, WEBER Schraubautomaten GmbH insists customers utilising the SBM25 will be able to monitor the setting path and insertion force for the joint. The system offers the ability to visualise multiple displacement or force curves, enabling ease of use and error analysis. The device works according to the 'spin-pull' principle, so symmetrical deformation of the shank and surface friendly processing are ensured. The setting process takes place without hydraulic support.
Hexagon and round nuts in the sizes M5, M6, M8, M10 are processed as standard sizes for the insertion system. Customised solutions for other shapes and sizes are also available on request.
"The new SBM25 is our solution based response to the customer requests we have received in recent years. We have invested over 20 years of intensive experience in this product area into the system," explains Michael Steidl, product manager at WEBER.