Effective manufacturing for the aerospace industry
06 December 2022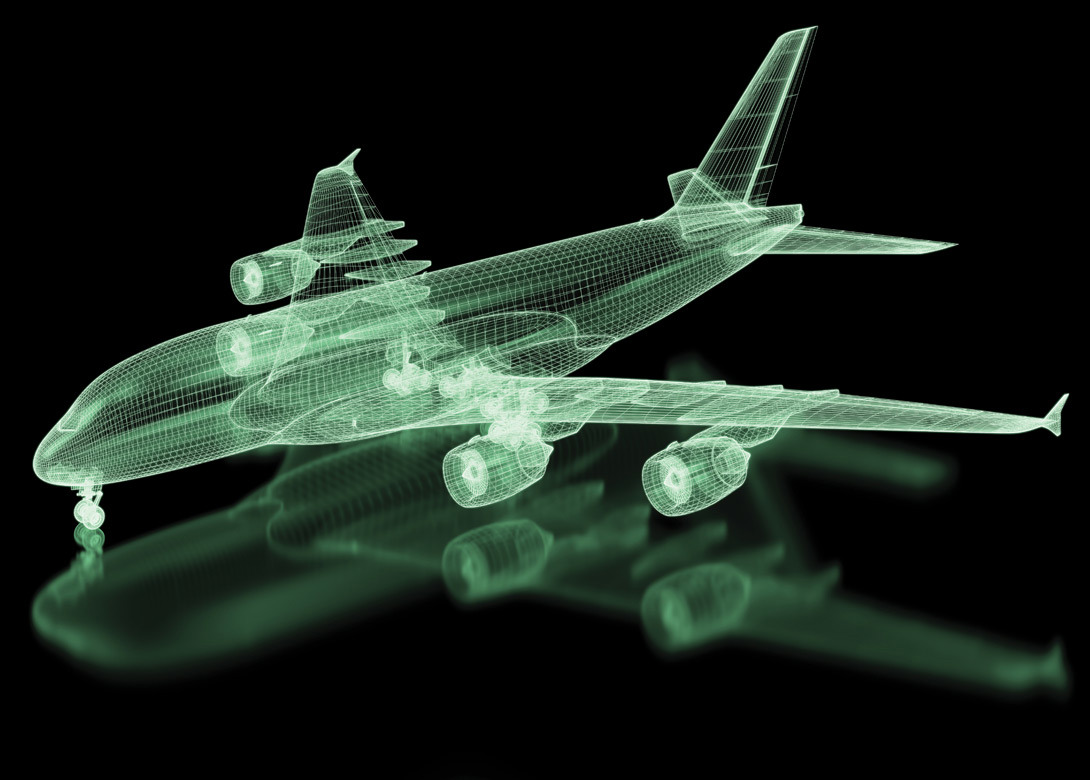 RAMPF has developed a tailor-made, cost-effective manufacturing solution for complex composite components in the aerospace industry. These manufacturing processes were formed to reduce costs, save time, and benefit the environment.
In recent years, the aviation industry has worked intensively to reduce the impact it causes on the environment. While the development of new propulsion technologies and alternative fuels is a long-term process, manufacturers can immediately reduce weight and increase fuel efficiency by using carbon fibre and glass fibre composite parts, thus saving time and money.
The manufacturing and process solution from RAMPF Composite Solutions includes material qualification, integrated quality assurance and automation processes, suitable for both structural components and interior applications. 
RAMPF offers a large selection of block and close contour materials that have been specially developed for model and mould making in the composite sector. These are characterised by good mechanical properties and are mostly designed for use in master models, direct tooling, as well as trimming and gluing devices. Thanks to their close contour shape, pastes and castings reduce both the use of materials and production waste, as well as the time required for milling and finishing.
RAMPF also offers a diverse range of tailored fibre placement (TFP) for composite lightweight construction which, as the company states, are crucial to success. Mass-specific stiffness and strength are maximised by selective placement and orientation of carbon and fiberglass filaments exactly where strength or weight optimisation is needed. This optimises the structural performance of the composite part while, at the same time, achieving maximum weight savings, reduced carbon fibre consumption and lower costs.
"Using our materials and processes, prototypes and subsystems are produced within days or weeks of the design phase. Together with the low costs, we offer the aviation industry a ground-breaking concept that will significantly accelerate the development towards carbon neutrality and more sustainability," says Max Schultes, CTO, RAMPF Composite Solutions.