Drilling aluminium without adhesions
29 August 2023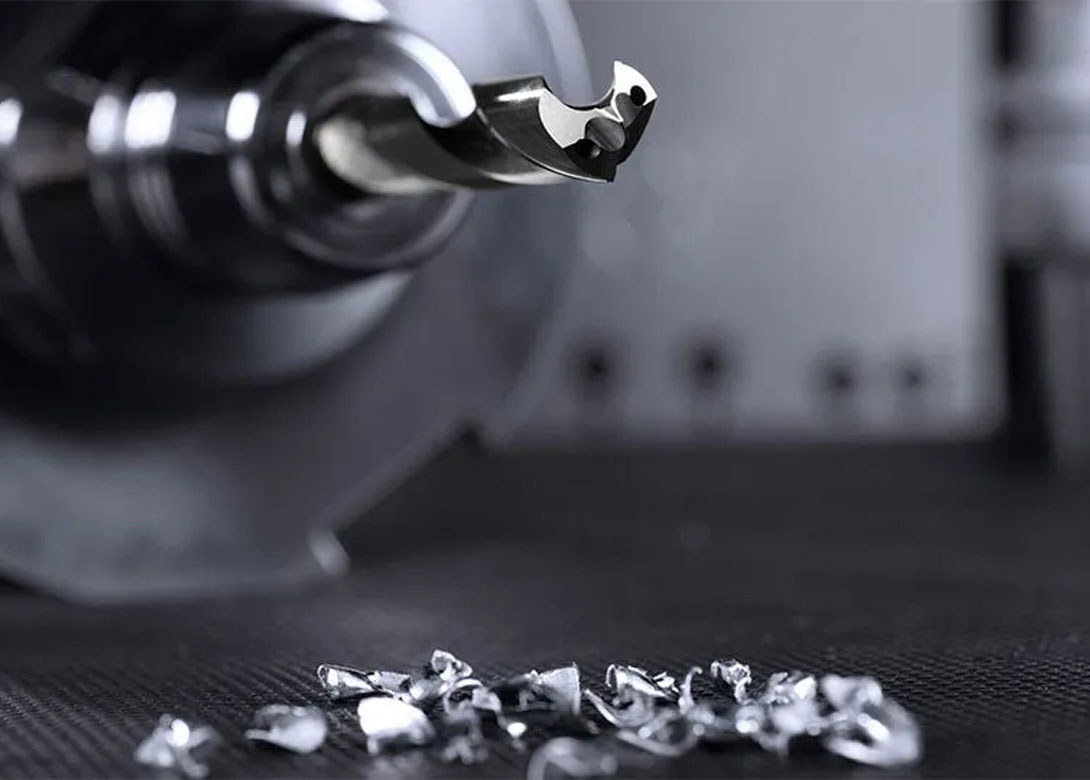 Walter has recently introduced the new DC166 Supreme, a solid carbide drill with internal coolant that has been specially developed to meet the unique requirements necessary for machining aluminium and other ISO N materials.
All the key surfaces on the drill, such as flutes, lands or clearance angles, are polished. This reduces the friction and prevents adhesions in the highly adhesive material, which in turn increases the tool life and the process reliability of the drill. The innovative, patent-pending thinner web of the DC166 Supreme prevents the edge from building up and improves the chip removal and the supply of cooling lubricant.
Walter states the design facilitates high cutting speeds in conjunction with good drilling quality – especially in terms of the roundness of the hole and the surface quality. Walter is launching the DC166 Supreme, which can be used with emulsion, oil or minimum quantity lubrication, in 5×D, with a diameter of 3mm – 12 mm.
At the same time, however, Walter also offers the drill as a special tool via the Walter Xpress Service with a shorter delivery time of maximum two weeks. The DC166 Supreme is of interest for all areas of application dealing with ISO N materials, especially the automotive sector and supply industry, and aircraft construction.