​Colour-coded epoxy system
12 August 2015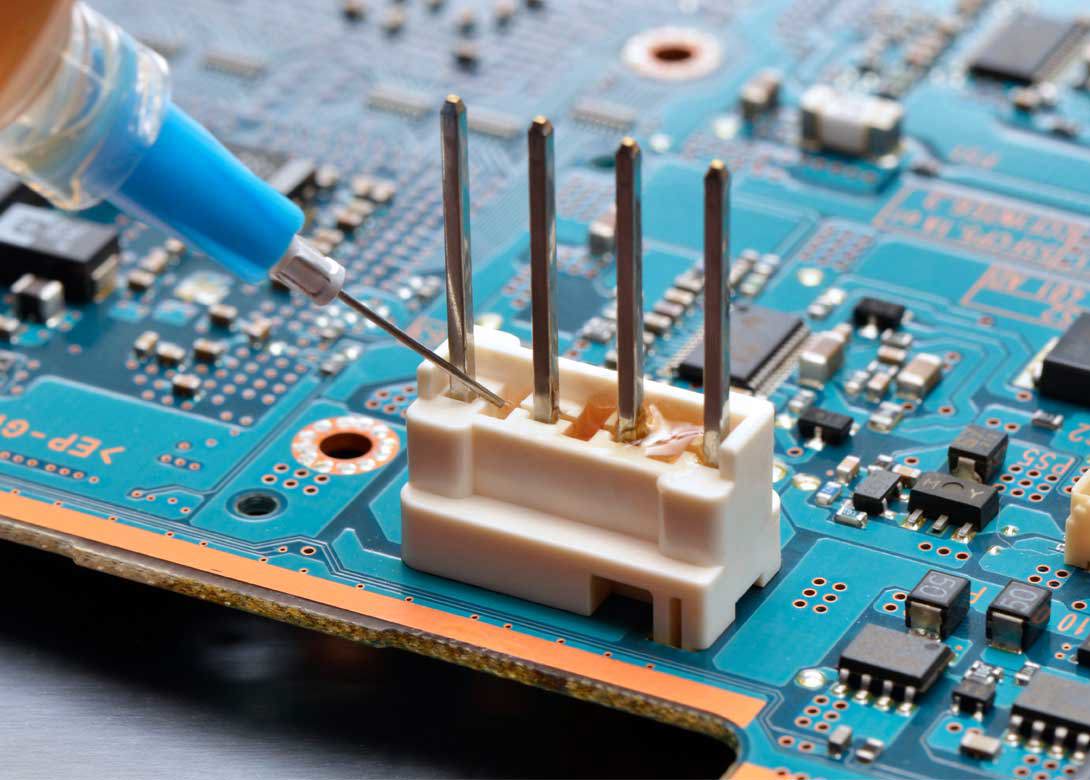 The two-part epoxy system EP90FR-V from Master Bond has been developed for use in aviation applications including interior panels, door frame lining and floor/door assemblies.
Master Bond EP90FR-V is a two-part epoxy system that passes the vertical burn test portion of the FAR standard 14 CFR 25.853(a) for flame retardancy, enabling it to be used in various aviation applications. The two-part epoxy system has a convenient one-to-one mix ratio by weight and a moderate viscosity of 20,000cps – 40,000cps.
This system is suitable for bonding, sealing, coating, potting and encapsulation applications. It bonds well to a variety of substrates including metals, composites, glass, ceramic and many plastics. As a non-halogenated type system, EP90FR-V has an excellent environmental profile, which allows easy handling, and is also a reliable electrical insulator.
EP90FR-V is serviceable over the temperature range of -60°F to +250°F (-51°C to +121°C) and Master Bond says its chemical resistance to water, fuels, oils and many common solvents is outstanding. Its Shore D hardness is greater than 75.
The system is colour-coded which facilitates mixing – the colour of part A is black, part B is white and the cured material is grey. For ease of application, it can also be packaged in guns, FlexiPaks™ and premixed and frozen syringes. It is also available in standard packaging including ½ pint, pint, quart, gallon and 5 gallon container kits.