Chemique expands range of aircraft adhesives
21 January 2021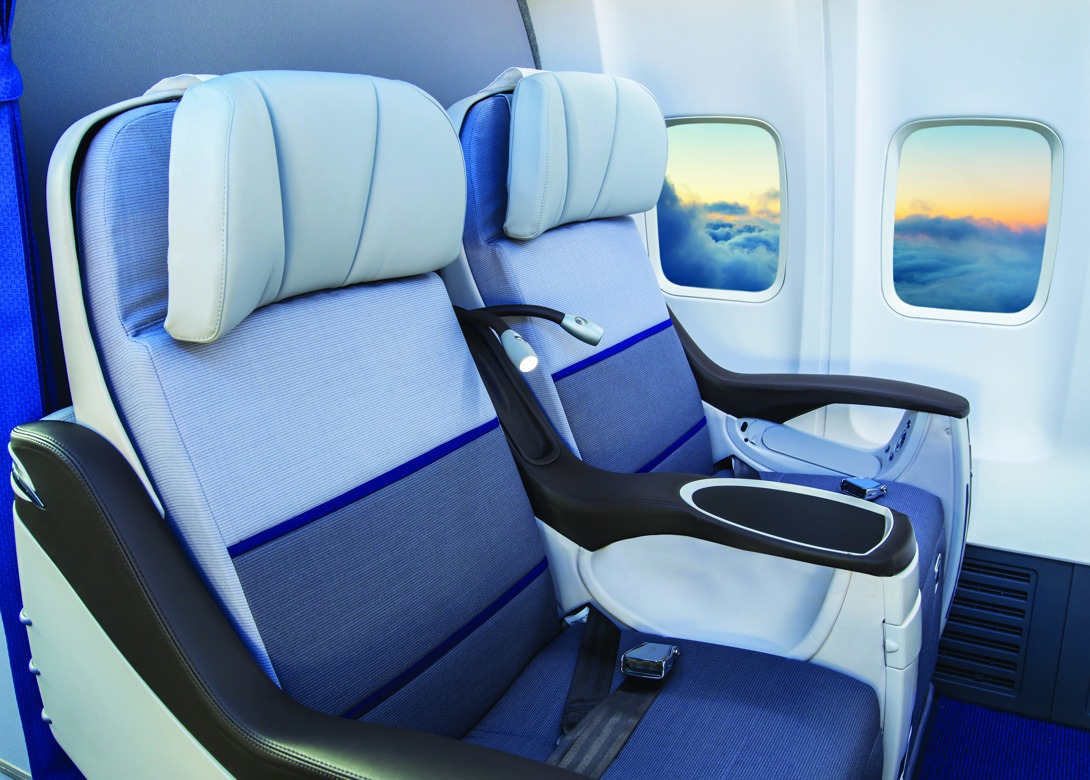 Chemique Adhesives, a manufacturer of innovative adhesive products has recently expanded its range of aircraft adhesives with the addition of a new one component, flame retardant water-based adhesive.
The Aerotak range currently includes a variety of specially formulated adhesives that are ideally suited for use in the manufacture of aircraft seat covers and cushions. The new addition to the range - Aerotak 3176 is a flame retardant adhesive that has been developed to meet the highest safety standards as outlined in fire testing requirements from the FAA (Federal Aviation Administration) and the EASA (European Aviation Safety Agency).
This novel one component sprayable, water-based polychloroprene adhesive has excellent adhesion to various substrates including foam, leather, fabric, e-leather and scrim materials. It is ideally suited for use within the aerospace industry for manufacturing aircraft seating and its formulation has an instant tack when sprayed, offering immediate bonding capabilities whilst exhibiting a soft bond line.
"As a business we are committed to offering high performance, cost effective solutions for all of our customers' bonding requirements and we've looked carefully at the needs of the aircraft interiors manufacturing sector and were able to develop a fire retardant foam and fabric adhesive specifically for aircraft seat fabrication which meets all flammability test requirements," comments John Bellerby, technical manager at Chemique Adhesives.