Celebrating 40 years of clamping craftsmanship
10 October 2023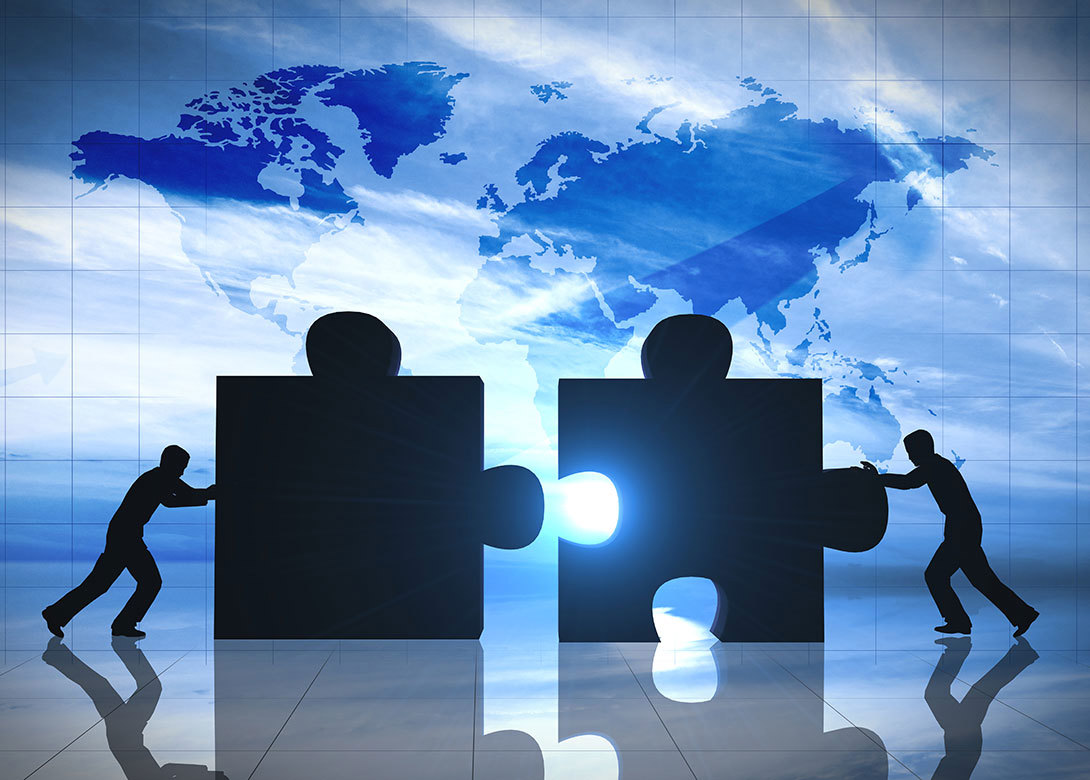 Italian industrial clamp and cabling solutions innovator, Clamp Srl, is celebrating its 40th anniversary after four decades of excellence in the European industrial clamp market. 
Clamp Srl has made remarkable strides during this time in manufacturing and engineering, earning a well deserved reputation for quality and reliability, innovation and craftsmanship.
"Since our 1983 inception, we have been at the forefront of technological advancements, consistently pushing boundaries and revolutionising various sectors," stated the company proudly. "From precision engineering to sophisticated manufacturing processes, we have displayed our expertise across diverse industries, including automotive, aerospace and energy. By consistently embracing innovative technologies and fostering a culture of creativity, we have not only stayed relevant, but have thrived as a leader in a competitive market."
One of the cornerstones of Clamp Srl's success has been its unwavering commitment to delivering superior quality products and exceptional customer service. Throughout its 40 year journey, it has prioritised customer satisfaction, tailoring its solutions to meet specific requirements. This customer-centric approach has cultivated strong relationships with clients throughout Italy and Europe.
"As we celebrate our remarkable 40 year milestone, the team is setting its sights on the future with confidence. Together with Tridon Europe and Ideal Tridon Group, we remain dedicated to innovation, service and continuing to exceed customer expectations," concluded Clamp Srl.